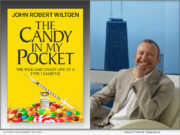 Product Launches: -- With holiday shopping just around the corner, John Robert Wiltgen's riveting memoir "The Candy in My Pocket" (ISBN: 979-8986007007), is now available for the gift giving season. As a type 1 diabetic for more than 55 years, Wiltgen has been a successful business owner and now author whose memoir describes his journey of finding joy and success amidst a life riddled with obstacles and despair due to insulin-dependent diabetes.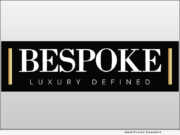 Product Launches: -- Convergence Partners, Inc., a leader in the commercial and industrial lighting industry, introduces technology consulting division to bridge the knowledge gap for luxury homeowners. The Bespoke team consists of highly-experienced individuals with decades of experience in the luxury residential market.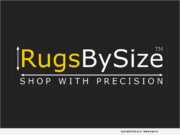 Product Launches: -- It's a common problem for consumers - finding just the right size area rug to fit a specific space. A new website, RugsBySize.com, launched by GetBySize, LLC, solves this problem by aggregating multiple retailers all in one place. Consumers no longer have to visit different retailers to find what they're looking for.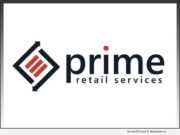 Product Launches: -- Prime Retail Services will be presenting certificates to their two graduates from their in-house leadership training called L.E.A.D. (Leadership Empowerment and Development). Prime is now in the process of developing what they are calling L.E.A.D. 2.0 which will be an online self-directed training program for all employees from field techs to the leadership team.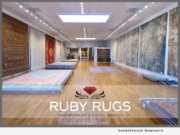 Product Launches: -- Ruby Rugs, a new art gallery style rug store, is pleased to announce its official grand opening party on Thursday, April 11, 2019 from 6:30 - 9:30 p.m. The showroom is located at 1882 Solano Avenue in Berkeley.