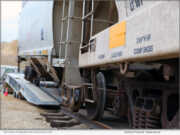 Product Launches: -- Pattison Company, a legacy Northeast Iowa Company manufacturing quality proppants and aggregates for the gas, oil, and construction industries, recently launched a revolutionary railcar storage system. Pattison Storage Solution is putting railcar storage costs back on track, said a Pattison Company spokesperson.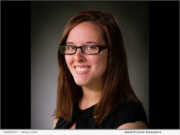 Advertising NEWS: -- iEmergent, a forecasting and advisory services firm for the financial services, mortgage and real estate industries, today announced the appointment of Megan Horn as chief marketing officer (CMO). In this role, Horn will oversee marketing, public relations, brand management and customer experience for the growing company.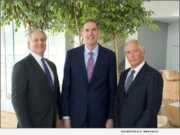 Product Launches: -- With over eight years in providing green, sustainable, microbial protection to businesses, schools, and medical facilities throughout the Midwest, The Heritage Group of Des Moines, IA launched a new tech company, SPMC, LLC in the summer of 2020 to be led by SPMC President John Bergman and SPMC Technical Director Joe Johnson.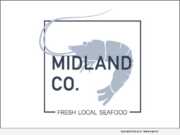 Product Launches: -- Located in the heart of the Midwest, Midland Co. (formerly known as Kimle Aquaculture) announced the launch of an innovative land-based shrimp production facility in Story City, Iowa. Midland Co.'s mission is to raise sustainable, ethical, and delicious seafood.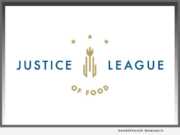 Product Launches: -- The Justice League of Food will welcome supporters, partners, community leaders, and the general public to a Grand Opening & Ribbon Cutting Celebration. Guests will include Governor Kim Reynolds.