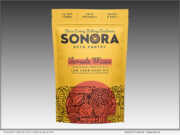 Product Launches: -- Ketolicious Kitchens recently launched a new brand - Sonora™ - that caters to the Keto and low-carb lifestyle, specifically those looking for authentic Mexican fare. Founded by Lupita Aguilera Hicks, she shares that the basis of her product line all started at home. Some of her family members experienced serious complications from heart disease and diabetes and she even observed close friends who died from related complications from the disease.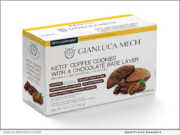 Product Launches: -- Gianluca Mech, a centuries old herbalist company founded in Italy, announced today they are bringing their line of prepared foods and nutrition programs to the United States for the first time. Grounded in hundreds of years of research, Gianluca Mech has distinguished itself in the study of ketosis and has appeared in 29 international scientific publications with the results of their studies.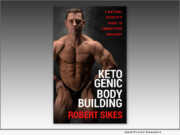 Product Launches: -- Legacy Launch Pad Publishing is releasing "Ketogenic Bodybuilding: A Natural Athlete's Guide to Competitive Savagery" (ISBN: 978-1956955071), the first book by Robert Sikes. The book is the result of Sikes' experiences as a professional bodybuilder and fitness coach.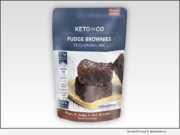 Product Launches: -- Keto and Co, maker of the #1 best-selling brownie mix on Amazon, announces the launch of its grocery wholesale program. With this expansion, Keto and Co will bring its popular line of delicious, delightfully low-carb foods right to the grocery store shelf.