Tags
Los Angeles Business
Tag: Los Angeles Business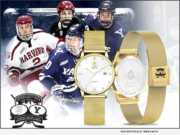 Product Launches: -- Beverly Hills California is known for bringing you the absolute best in sports entertainment such as Cricket All Stars and PGA Golf Tournaments. On January 11, the teams of Harvard and Yale hit the ice at Madison Square Garden with "Rivalry On Ice" and Craig Shelly Beverly Hills is the first to bring you the Commemorative Time Pieces commemorating this event.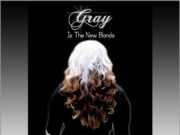 Product Launches: -- Producer/Director Victoria Marie of "Gray is The New Blonde," an award-winning and inspiring documentary about the outdated views and attitudes towards women with gray hair has perfectly captured the current zeitgeist of women worldwide owning their beautiful gray hair. The movie, which has already won 3 awards, will have its world premiere on Jan. 23, 2020 in Los Angeles, California.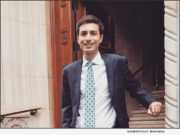 Advertising NEWS: -- Not all environments are created equal. Some environments are designed to limit. Some environments are designed for growth. The verdict is in: Jordan Etem and his network (Jordan Etem Networks) is meant for the latter, for growth environments.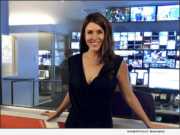 Advertising NEWS: -- The Creativity Coach, Lauren Wallett has opened the Business School for Coaches with her inaugural 90 day accelerator program, Simply Irresistible, which teaches coaches and VA's how to create multiple irresistible offers that keep clients coming back for more.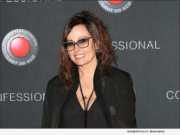 Advertising NEWS: -- Kimball Entertainment is a full-service Entertainment Co. based in Beverly Hills, California. Founder Keri Ann Kimball has found a unique way to bring her relationships and assets to this multidimensional company by integrating a strategic coaching team in house at Kimball Entertainment.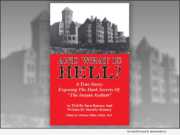 Product Launches: -- "And What is Hell - A True Story: Exposing The Dark Secrets Of 'The Insane Asylum'" was released today in its second printing (ISBN: 978-0989901765). This compelling true story is all about religious freedom and Christian faith.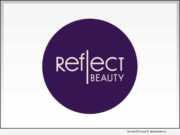 Product Launches: -- America's largest multicultural digital ad network, Mirror Digital, advances the conversation on beauty equity with the debut of its groundbreaking beauty product showcase - the Reflect Beauty Awards.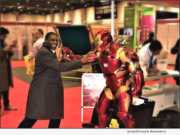 Product Launches: -- We all know launching a start-up is hard but British entrepreneur, Graham Jules of Pop Up World(R) London bit off more than he could chew. Marvel and DC Entertainment's solicitors threatened legal action because of the word "Superheroes" in the title of his start-up manual Business Zero to Superhero. Marvel and DC jointly own the trademark to Superheroes.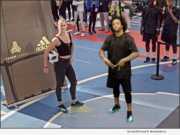 Advertising NEWS: -- The application of Augmented Reality techniques, immersing fans in multiple elements of their favorite sports, has taken fan engagement to new levels, says AR innovator, INDE. The passive consumption of a matches or games is fading into the past. Today it's possible to involve spectators in ways that were previously unheard of, and that's where out-of-the-box marketing tools come into the picture.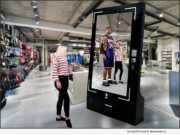 Advertising NEWS: -- Augmented reality company INDE have celebrated the 3rd anniversary of the international launch of their kiosk-sized interactive photo booth - "HeroMirror." Powered by their award-winning BroadcastAR software, the HeroMirror revolutionises user engagement due to its ability to "resurrect" any existing or imaginary character.