Tags
Los Angeles Business
Tag: Los Angeles Business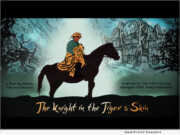 Product Launches: -- A new animated film "The Knight in the Tiger's Skin" by Mirza Davitaia, of GI-Films, will be released in the Laemmle Theater on October 7, 2022. This is the first adaptation of the medieval poem by Shota Rustaveli.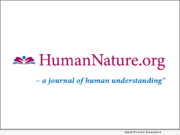 Product Launches: -- Announcing the launch of a new monthly magazine, HumanNature.org, dedicated to exploring human nature in all its gory and subtlest aspects, through short stories, new characters, reader feedback, and cartoons illustrative of human nature-like holding a mirror to humanity.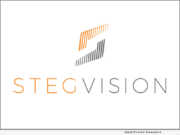 Product Launches: -- Talon International is excited to launch breakthrough anti-counterfeit and consumer engagement technology: StegVision functions off an easy-to-use app that helps businesses and consumers combat counterfeit products across all industries and create powerful engagement(s) with their consumers.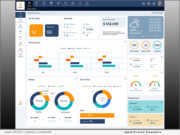 Product Launches: -- Linarc, Inc., the fastest growing collaborative project management platform in the construction industry, has launched a better way to deliver construction projects. Linarc solves the daily challenges that owners, design teams, and contractors confront while driving projects to completion.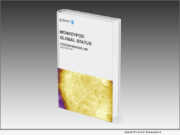 Product Launches: -- GIDEON, the world-leading infectious diseases database, released their robust Monkeypox ebook at no cost. This step aligns with GIDEON's mission to advance the fight against infectious diseases. The "Monkeypox: Global Status" ebook is authored by leading infectious disease specialists and clinicians, including Stephen Berger, MD, the co-founder of GIDEON.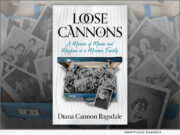 Product Launches: -- Legacy Launch Pad Publishing has released "Loose Cannons: A Memoir of Mania and Mayhem in a Mormon Family" (ISBN: 978-195655200 (ebook); 978-1956955217, 978-1956955224 (paperback); 978-1956955231 (hardback)), written by Diana Cannon Ragsdale.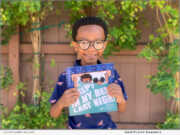 Product Launches: -- Seven-year-old author, Sammy Wallace, will release his debut rhyming children's picture book, "I Slept in My Bed Last Night" (ISBN 979-8985784404; WF Publications), on May 2, 2022, in conjunction with Children's Book Week.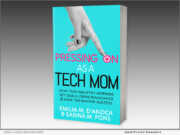 Product Launches: -- Legacy Launch Pad Publishing is releasing "Pressing ON as a Tech Mom: How Tech Industry Mothers Set Goals, Define Boundaries & Raise the Bar for Success" (ISBN: 978-1956955187), a comprehensive guide for mothers working in technology sourced from industry leaders who are mothers themselves.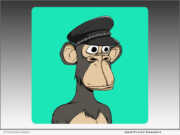 Product Launches: -- The non-fungible token (NFT) market is changing the way some big companies and major products get exposure. And, Apocalyptic Apes is a unique collection of 8,800 post-apocalypse themed chimp NFTs on the Ethereum platform. They're available on the company's website, and OpenSea, the world's first and largest NFT marketplace.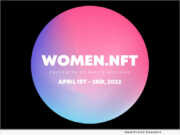 Advertising NEWS: -- Outernational Holdings, LLC (dba Digitl Mediums) is proud to recognize and celebrate women and girls this month around the world in celebration of Women's History Month. Digitl Mediums is committed to continuing its efforts to promote gender equality with meaningful partnerships, celebratory packaging and global storytelling efforts.