Tags
Los Angeles Business
Tag: Los Angeles Business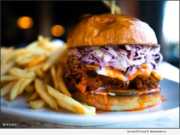 Product Launches: -- Amongst all of the glitz and glamour that is so prevalent in the modern cuisine industry, one factor consistently and undeniably proves itself: that unforgettable, exquisite flavor will always reign superior in the hearts of food lovers. Take into account the groundbreaking story of Korea Town's/LA's newest gem, H Cafe - part of the H Hospitality Group.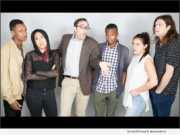 Product Launches: -- "Generation Z" focuses on mental health issues that young adults are currently battling. Created by and about Gen Z the series follows 5 teenagers in a therapy support group; these 5 diverse characters deal with different mental health issues and individual struggles. The show is executive produced by health brand HealthGenYZ.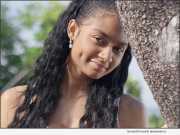 Product Launches: -- FameUS, an imprint of UniversalCMG World Entertainment 1954, today announced the signing of Keytona, a 16-year-old singer, songwriter, actress, and model from the South to a recording contract. Keytona has been pursuing her dream to be a national recording artist since she was 8 years old. Now she has the opportunity to live out her dream.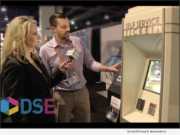 Advertising NEWS: -- Olea Kiosks of Los Angeles, has been recognized by Frost & Sullivan with the 2019 Customer Value Leadership Award for its self-service kiosk manufacturing and focus on designs for outdoor use.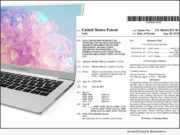 Product Launches: -- MICROSafeX announces a newly patented "unhackable" security technology / computer platform and it's working to raise money through a Kickstarter campaign set to launch on June 25, 2019 (US Patent No.: 10,061,923 B1).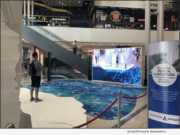 Advertising NEWS: -- Leading Augmented Reality company INDE is proud to announce a partnership with Brookfield Properties to launch the world's first augmented reality display network. Brookfield is a premier retail property operating company with whom INDE will launch an Augmented Reality advertising network of 7 high-traffic screens in flagship malls across 6 US states with more to follow.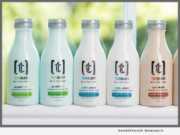 Product Launches: -- Teenagers finally have a product line that they can identify with that offers real solutions for frustrating acne breakouts. TEENOLOGY, LLC has launched a unisex hair and body care product line that's specifically formulated for teenagers and leaves out harmful ingredients often found in other products.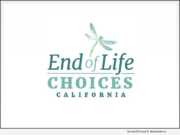 Product Launches: -- End of Life Choices California announced today the official launch of its newly established non-profit organization dedicated to providing factual information and personal support regarding California's End of Life Option Act (EOLOA) and all other legal end-of-life options to the medical community and to the public.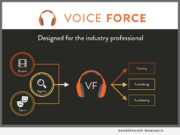 Product Launches: -- A new online casting platform and production management tool - VoiceForce.net - aimed at the $15 billion voice-over market, has been launched by Voice Force, a small group of voice industry professionals headquartered in Burbank, California.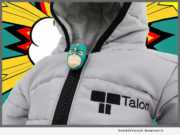 Product Launches: -- As a celebration of National Zipper Day, The World's Original Zipper Company is poised to disrupt the apparel and accessory market with its latest invention and add another reason to celebrate the day that changed our lives forever. Talon International Inc. is excited to unveil a revolutionary zipper to the industry.