Tags
Los Angeles Business
Tag: Los Angeles Business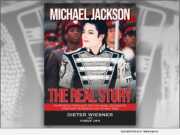 Product Launches: -- Dieter Wiesner, Michael Jackson's former manager and friend, had many voice recordings from the pop icon, and sought a way to share them with others. "Michael Jackson: The Real Story" (ISBN: 978-1732181397), co-authored by Wiesner and Jah and published by Kingdomedia, is the result of that desire.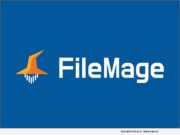 Product Launches: -- FileMage, a provider of enterprise-grade cloud migration and file transfer software solutions, today announced the availability of FileMage Gateway in the Microsoft Azure Marketplace, an online store providing applications and services for use on Azure.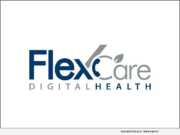 Advertising NEWS: -- Exciting things are happening at FlexCare which is why they recently launched a rebranding campaign to help get the word out. As of June 15, the company logo changed slightly to reflect the company's strength, capabilities, growth and emphasis on providing Digital Health solutions to the marketplace.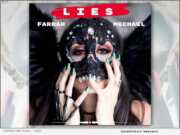 Product Launches: -- The second EP release, "Lies," from buzzing pop newcomer Farrah Mechael, is dropping on all major digital retailers and streaming services June 19 - just in time for the summer. "Lies" is currently available for preorder on digital retailers and will be available for digital purchase and streaming on June 19, 2020.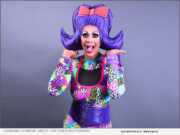 Product Launches: -- Drag Queen Story Hour announced its inaugural global pride celebration "Drag Queen Story Hour World Pride Party 2020," to be held Saturday, June 27, 2020, at 1 p.m. EDT (10 a.m. PDT / 6 p.m. BST / 7 p.m. CEST) as a livestream. Timed to coincide with the observance of LGBTQ Pride in several cities across the globe.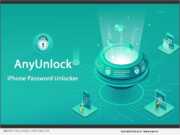 Product Launches: -- iMobie, a tech company who is devoted to making digital life easy & efficient for global users, announced a new product release: AnyUnlock - iPhone Password Unlocker! It can unlock various passwords for iOS devices securely and quickly, including Apple ID, screen passcode, Screen Time passcode, and even encrypted iTunes backup, with the highest success rate.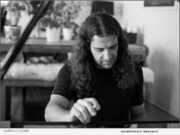 Product Launches: -- With lyrics inspired by famed poet, Lord Byron, Gabriele Ciampi's, "She Walks in Beauty" was composed and orchestrated by him to pay tribute to the heroes on the frontline of the current pandemic. This eloquent music video serves as a glimmer of light at the end of the tunnel with the promise of a return to normal. The video and song will be released, worldwide, on May 15 by Universal Music Group.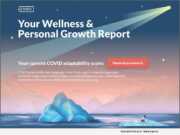 Product Launches: -- As increased feelings of anxiety and depression rise during this global pandemic, 12traits announces the release of a free assessment and report breaking down the psychology of health and wellbeing as it pertains to COVID-19 circumstances - especially the decrease in physical contact due to social distancing measures.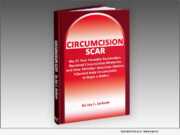 Product Launches: -- Hookona Books is proud to release an intensely personal story that cuts close to home for everyone who values protecting children, First Amendment rights, and body integrity. "Circumcision Scar" (ISBN: 978-1734555806) is the unprecedented story about Jay J. Jackson's 35-year foreskin restoration and how Christian American doctors forced this mandate onto a nation.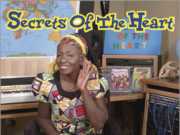 Product Launches: -- Dream A World Education, an LAUSD and Hawthorne School District provider of arts and social-emotional education working in areas of extreme poverty, has turned school closures into an opportunity to move their artists from classrooms to television and virtual recyclable programming.