Tags
Los Angeles Business
Tag: Los Angeles Business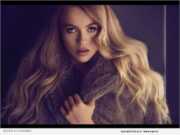 Product Launches: -- Ellen Alexander, Russian-born fashion model, entrepreneur and singer, is releasing a new song "Good Girl Go." What is special about Ellen is her training in the arts field. Ellen started her artistic education when she was five years old.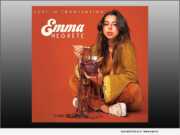 Product Launches: -- Business Records LLC today announced that soulful-pop singer-songwriter and Des Moines native, Emma Negrete, teases her debut EP "Algorithms," with the release of the first single, "Lost In Translation."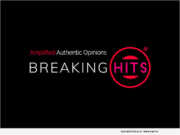 Advertising NEWS: -- Breaking Hits, an organized aggregator of an authentic opinion App, is ramping up to launch its pilot program. The first will focus on the Super Bowl and the second on Valentine's Day. Both will ask, "Retire or fire?" and ask music and non-music related questions. It's a new voice that music industry pros will want to hear.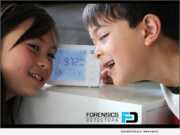 Product Launches: -- As more and more businesses, schools and other public indoor spaces prepare to open up, they're working to not only be effective, but compliant too. Forensics Detectors works to solve both challenges with the recent launch of its first carbon dioxide (CO2) monitors for COVID-19 preparedness planning.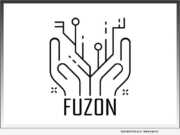 Product Launches: -- As the Internet of Things (IoT) transforms the way the world works, businesses have to keep pace, says TechAhead Corporation. With the launch of Fuzon.io, their new website, Fuzon helps them do exactly that.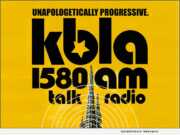 Product Launches: -- LA's newest talk radio station, KBLA Talk 1580, is scheduling open on-air auditions for its 9 p.m. - 12 a.m. weekday host lineup. The station will discover and introduce to the Southern California talk radio market new voices yearning to be heard at this critical time.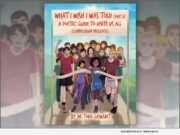 Product Launches: -- Author/Educator and Chiropractor based in Santa Monica, Dr. Todd Gewant, today announced the release of his 2nd book in the "What I Wish I Was Told" children's book series, "What I Wish I Was Told: Part 2: A Poetic Guide To Unite Us All" (ISBN: 979-8696235394).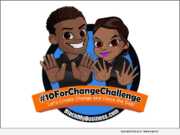 Product Launches: -- Damon Tindall, an Australian CEO and founder of Black My Business, just announced a major Crowdfunding initiative to help fund 1,000 full tuition African-American scholarships by December 25, 2020. In the wake of the Democrats' victory, Tindall has seized the opportunity to initiate meaningful action in support.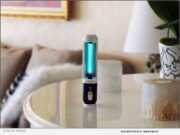 Product Launches: -- Uvilite has developed a safe and powerfully effective ultraviolet sterilizing light technology for everyday residential use. Ideal for homes, cars and any other areas where germs are present, Uvilite uses hospital-grade technology that protects and empowers people to fight germs when and where they want to.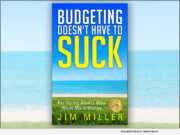 Product Launches: -- "Budgeting Doesn't Have to Suck: For Young Adults Who Want More Money" (ISBN: 978-0989196703) by Jim Miller is written for younger adults who need to put more money in their pocket now. Published by RMW Publishing, the tips inside this book are easy to digest and implement and an added perk is that it's free to those who cannot afford the $8.99 price tag - no questions asked.