Tags
Los Angeles Business
Tag: Los Angeles Business
Product Launches: -- Sisters in Crime Los Angeles (SinC/LA) has announced the release of their new anthology, "Entertainment to Die For" (ISBN: 978-1970181388), with an introduction by award-winning novelist Sara Paretsky. Contributors to SinC/LA's "Entertainment to Die For" include a lineup of mystery writers from southern California, Arizona, and Hawaii.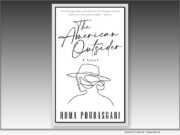 Product Launches: -- Linbrook Press announces a new novel, "The American Outsider" (ISBN: 978-0977978038), authored by Homa Pourasgari, scheduled to be released January 23, 2023. It's a story about the inhumane slaughter and torture of dolphins in Taiji, Japan, and addresses the complex nature of the Japanese culture. It's written for anyone who cares about animal welfare and who hopes to make a difference.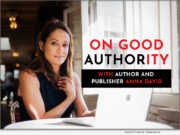 Advertising NEWS: -- Legacy Launch Pad Publishing announced today that it is updating its publishing podcast name to "On Good Authority: Publishing the Book that Will Build Your Business." The podcast, which has been named one of the best publishing podcasts by LA Weekly, Feedburner and Kindlepreneur, among others, has long been hosted by Launch Pad founder and New York Times bestselling author Anna David.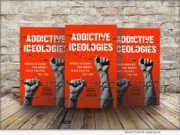 Product Launches: -- Legacy Launch Pad Publishing is proud to release "Addictive Ideologies: Finding Meaning and Agency when Politics Fail You" (ISBN: 978-1956955491 (ebook); 978-1956955477 (paperback), 978-1956955484 (hardback)) the first book by life partners Dr. Emily Bashah and former Phoenix, Arizona mayor Paul E. Johnson.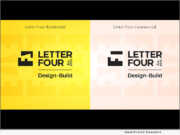 Advertising NEWS: -- Design-Build firm LETTER FOUR has collaborated with brand innovation agency CRISPx to revamp their branding and deliver a marketing experience that's perfectly attuned to client needs. Timed in anticipation of LETTER FOUR's 12-year anniversary, this extensive project has included an overhaul of the firm's website, as well as content production geared toward informing clients about the Design-Build process and sharing the team's expertise.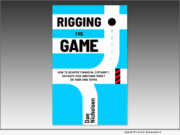 Product Launches: -- Legacy Launch Pad Publishing has released "RIGGING THE GAME: How to Achieve Financial Certainty, Navigate Risk and Make Money on Your Own Terms" (ISBN: 978-1956955439 paperback), written by Dan Nicholson. In "RIGGING THE GAME," Nicholson reveals why some entrepreneurs seem to always win while others routinely fail. (Spoiler alert: it's not luck.)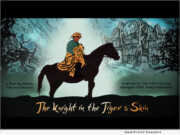 Product Launches: -- A new animated film "The Knight in the Tiger's Skin" by Mirza Davitaia, of GI-Films, will be released in the Laemmle Theater on October 7, 2022. This is the first adaptation of the medieval poem by Shota Rustaveli.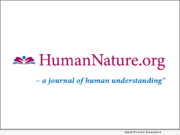 Product Launches: -- Announcing the launch of a new monthly magazine, HumanNature.org, dedicated to exploring human nature in all its gory and subtlest aspects, through short stories, new characters, reader feedback, and cartoons illustrative of human nature-like holding a mirror to humanity.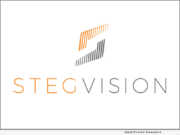 Product Launches: -- Talon International is excited to launch breakthrough anti-counterfeit and consumer engagement technology: StegVision functions off an easy-to-use app that helps businesses and consumers combat counterfeit products across all industries and create powerful engagement(s) with their consumers.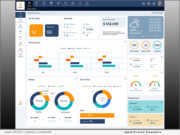 Product Launches: -- Linarc, Inc., the fastest growing collaborative project management platform in the construction industry, has launched a better way to deliver construction projects. Linarc solves the daily challenges that owners, design teams, and contractors confront while driving projects to completion.