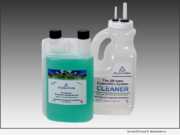 Product Launches: -- Anterior Quest's Newest product, AQ-Solution, has set the gold standard for dental line cleaners. Recently, the market's most environmentally sound product was tested by an independent testing facility in Ann Arbor, Michigan to evaluate the effectiveness of the product and the results were astonishing.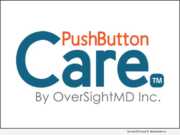 Product Launches: -- The Push Button Care network by OverSightMD provides comprehensive aging in place support and care coordination for older adults nationwide. Every day 10,000 people are turning 65 years old and are faced with aging in place decisions.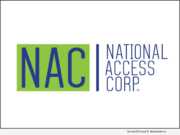 Product Launches: -- National Access Corp. (NAC), an access and mobility provider focused on improving the lives of the physically disabled and elderly population, has launched its "Make it Better" - "One at a Time" initiative, which seeks out deserving individuals needing access or mobility related equipment or home modifications.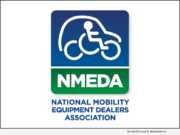 Product Launches: -- The National Mobility Equipment Dealers Association (NMEDA) announced today the debut of an online resource designed to help people with disabilities and their caregivers make informed choices when shopping for a wheelchair accessible vehicle.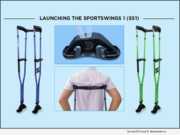 Product Launches: -- Healthcare innovator Dynamo today announced the rollout of Dynamo SportSwings. Designed as a replacement for the common, underarm crutch, it reflects the most advanced, top-to-bottom redesign since the days of the Egyptian pharaohs.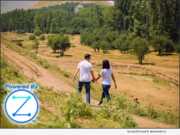 Product Launches: -- Zanthion launches SMART Lifetime, a complete personal and home security system for life, with no subscription fees and proactive health monitoring with crowdsourced awareness. Zanthion is an AI digital healthcare company with a class-leading Senior Care IoT Platform.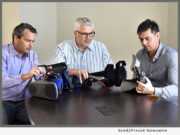 Product Launches: -- An idea for a new medical device for foot pain surfaced when podiatrist Dr. Patrick DeHeer suffered from posterior tibial tendonitis - a common foot and ankle problem - after taking up running. Since traditional treatment options weren't efficient or effective enough, DeHeer and his partners formed IQ Med LLC and developed The Equinus Brace.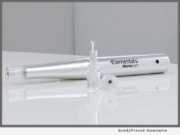 Product Launches: -- Micro-needling has become one of the more popular skin care procedures across the globe; however increasing concern over misuse and other risks threaten to dampen its use. But a new product from Skin Moderne debuting at the 2018 International Esthetics, Cosmetics & Spa Conference, promises to deliver all of the benefits of micro-needling without any of the risks.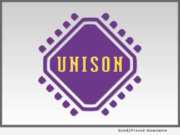 Product Launches: -- Today at Medica, the world's largest medical event, RoweBots, an embedded software company, announces the immediate availability of Unison MedicalOS, a real-time operating system (RTOS) for medical applications and wearable devices.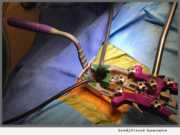 Product Launches: -- TeDan Surgical Innovations (TSI) today announced the launch of the Phantom XL3(TM) Lateral Access System for lumbar spine surgical retraction. A full product release will be held later this month at the North American Spine Society Meeting (NASS) in Orlando from October 25 to 27.