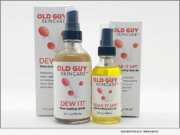 Product Launches: -- With its mission to put the bounce back into older men's skin, Old Guy Skincare™ LLC introduces its first two all-natural skincare products to the American market. Founded by three "old guys," the new Massachusetts-based company offers a simple two-step program to help refresh and rejuvenate men's skin that's "been there and done that."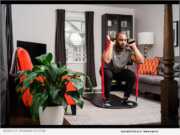 Product Launches: -- NOUFLEX LLC today announced the launch of its NouFlex Training System products, Virtual Group Workout Classes and Virtual Personal Training Sessions. These offerings bring boutique-style fitness training into your home, eliminating the need for bulky, room-eating and costly home gym equipment.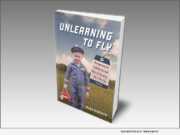 Product Launches: -- A new memoir, a powerful coming of age tale, is set to release this fall. "Unlearning to Fly: A Memoir of Navigating the Turbulence and Bliss of Growing Up in the Sky" (ISBN: 978-1735641300), gives a detailed account of how the author, Russ Roberts, not only helped blow up his backyard with dynamite, but also shared a Volkswagen with a moose.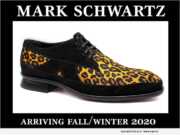 Product Launches: -- Throughout Mark Schwartz's 35-year career as a successful women's shoe designer, he has always secretly wanted to design and make handmade men's shoes. Now, he's done it and his new men's shoes collection will be available this fall/winter.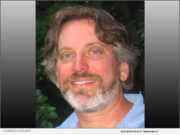 Product Launches: -- The alluring beauty of classic automobiles is the subject of short videos by television camera-crane specialist Howard Heitner, launching as Classic Car Video. The series starts with heavyweights of classic car subculture: A rare '69 Corvette; and the celebrated '64.5 Original Mustang.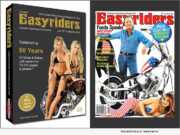 Product Launches: -- Pepper Foster, CEO of Easyriders, the rock-n-ride brand, is excited to announce "Classic Easyriders Complete Digital Magazine Collection - 50th Anniversary Special" by GIT Corp. This massive library of the history of Easyriders features 554 digital magazines.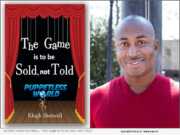 Product Launches: -- Atlanta businessman, personal coach and author, Khigh Shotwell, founder of Puppetless World, has revealed the formula for his success in his debut book, "The Game is to be Sold, Not Told" (ISBN: 978-1734711400).
Product Launches: -- COVID-19 is keeping everyone at home and many people out of work. When Tim Frankovich's freelance work dried up, he turned to writing instead. Today, he announced publication of his second novel, "Until All Bonds Are Broken" (ISBN: 978-1733328524).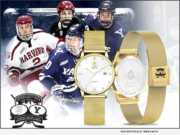 Product Launches: -- Beverly Hills California is known for bringing you the absolute best in sports entertainment such as Cricket All Stars and PGA Golf Tournaments. On January 11, the teams of Harvard and Yale hit the ice at Madison Square Garden with "Rivalry On Ice" and Craig Shelly Beverly Hills is the first to bring you the Commemorative Time Pieces commemorating this event.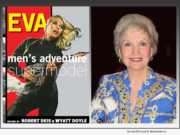 Product Launches: -- The latest installment in the acclaimed Men's Adventure Library series from editors Robert Deis and Wyatt Doyle, "Eva: Men's Adventure Supermodel" (ISBN 978-1943444397) has been released. The book chronicles model, pin-up, and actress Eva Lynd's remarkable career.