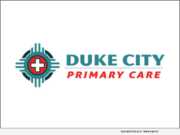 Product Launches: -- Duke City Cares, the local family-owned company that developed Duke City Urgent Care and Duke City Primary Care, is launching a Behavioral Healthcare service line to expand the services they offer in their ongoing mission to improve the health of the communities they serve and they are looking for great providers to join their team.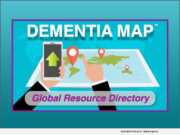 Product Launches: -- JADCOM Media LLC announced today that Lori La Bey of Alzheimers Speaks and Dave Wiederrich of Memory Cafe Directory have created Dementia Map at DementiaMap.com - the first Global Resource Directory and event calendar for families and professionals.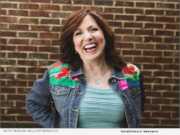 Product Launches: -- Mullen's Miracles announced today the activation of its second stage as a newly established non-profit organization dedicated to nourishing the needs of those in crisis. Mullen's Miracles is providing individualized options, respective support systems, and support provisions to those on the edge, to those assisting others in crisis and to those that have lost a loved one to suicide.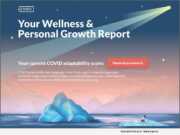 Product Launches: -- As increased feelings of anxiety and depression rise during this global pandemic, 12traits announces the release of a free assessment and report breaking down the psychology of health and wellbeing as it pertains to COVID-19 circumstances - especially the decrease in physical contact due to social distancing measures.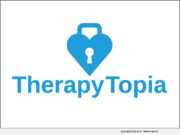 Product Launches: -- TherapyTopia is a social enterprise that offers "Workplace Mental Wellness Solutions." To address the needs of so many out-of-work Americans, the organization pivoted its business model to partner with companies and individuals to help provide free virtual mental health and career coaching services.