Tags
Mergers and Acquisitions
Tag: Mergers and Acquisitions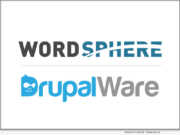 Advertising NEWS: -- WordSphere LLC, a leading Palo Alto based tech company, announced today the completion of its acquisition of DrupalWare. DrupalWare, a tech company known for its cutting-edge software solutions, is one of the leading Drupal development agencies in the USA, responsible for sites like Tesla and Pfizer.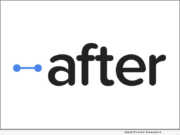 Advertising NEWS: -- After, Inc., the leading customer experience technology company providing post-sale software and services to the world's top manufacturers, retailers, and ecommerce sellers, just announced its acquisition of Accentf(x) Marketing.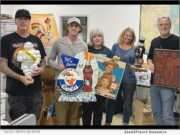 Advertising NEWS: -- The Valley Relics Museum of Van Nuys, California, has acquired a collection of 3,000 advertising characters once housed in the galleries of the Museum of Modern Mythology in San Francisco, founder Tommy Gelinas announced today.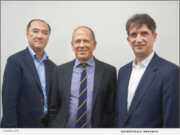 Advertising NEWS: -- Fanplayr, a leader in online behavioral personalization, announced it has acquired Jamu Incorporated, a reseller and development firm based in Tokyo, Japan. The acquisition represents the fulfillment of a long-term relationship between Fanplayr and Jamu Inc.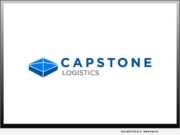 Advertising NEWS: -- LoadDelivered Logistics, a leading food and beverage specialized third-party logistics (3PL) company, announced today that it is rebranding following its acquisition by Capstone Logistics. The company will now operate as Capstone Logistics' freight management solution.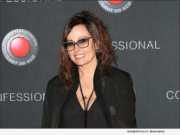 Advertising NEWS: -- Kimball Entertainment is a full-service Entertainment Co. based in Beverly Hills, California. Founder Keri Ann Kimball has found a unique way to bring her relationships and assets to this multidimensional company by integrating a strategic coaching team in house at Kimball Entertainment.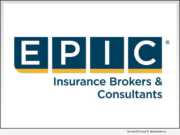 Advertising NEWS: -- Edgewood Partners Insurance Center, which operates as EPIC Insurance Brokers and Consultants (EPIC), announced today that Integro USA, Inc. (Integro USA), acquired by EPIC in January 2019, has completed their adoption of the EPIC Insurance Brokers & Consultants name and brand.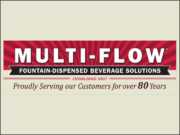 Product Launches: -- Following the acquisition of Lenox Martell (Boston) in 2017, Total Systems Control and Jordan's Draft Services (Pittsburgh) and Main Street Beverage (Philadelphia) in 2018 and now Draft Beer Services of Atlanta, Multi-Flow is able to offer a full range of beverage dispensing and service solutions to its customers in seven new markets.