Tags
Mergers and Acquisitions
Tag: Mergers and Acquisitions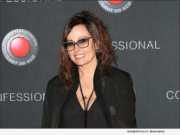 Advertising NEWS: -- Kimball Entertainment is a full-service Entertainment Co. based in Beverly Hills, California. Founder Keri Ann Kimball has found a unique way to bring her relationships and assets to this multidimensional company by integrating a strategic coaching team in house at Kimball Entertainment.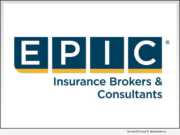 Advertising NEWS: -- Edgewood Partners Insurance Center, which operates as EPIC Insurance Brokers and Consultants (EPIC), announced today that Integro USA, Inc. (Integro USA), acquired by EPIC in January 2019, has completed their adoption of the EPIC Insurance Brokers & Consultants name and brand.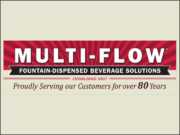 Product Launches: -- Following the acquisition of Lenox Martell (Boston) in 2017, Total Systems Control and Jordan's Draft Services (Pittsburgh) and Main Street Beverage (Philadelphia) in 2018 and now Draft Beer Services of Atlanta, Multi-Flow is able to offer a full range of beverage dispensing and service solutions to its customers in seven new markets.