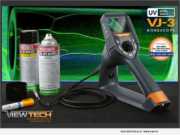 Product Launches: -- ViewTech Borescopes is debuting the VJ-3 Ultraviolet (UV) video borescope which facilitates endoscopic dye penetrant testing by detecting internal and external surface defects. These inspections are a critical part of quality control for many different types of manufacturing processes.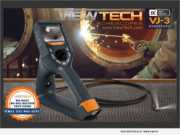 Product Launches: -- With the use of side-view cameras being a necessity for certain remote visual inspections (RVI), ViewTech Borescopes is announcing the launch of their newest inspection video borescope, the VJ-3 Dual Camera. The VJ-3 Dual Camera facilitates viewing both straight ahead and 90 degrees. Users are easily able to switch between the two cameras while keeping the insertion tube inside the inspection area.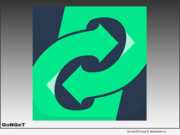 Product Launches: -- ith GoNGet, it's easy to get any work done by the right person with the right expertise. Need your driveway shoveled? Need your car detailed? Just post a job, list your price and professionals will start applying immediately. Developed by U.S. Publications, Inc., GoNGet User and GoNGet Service Provider apps is a match that works.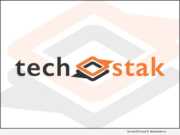 Product Launches: -- Today TechStak, a leading SMB service provider matching companies with highly curated and pre-vetted outsourced IT partners, announced they have launched a cost-effective arsenal of risk assessment tools and accompanying educational resources designed for the unique needs of smaller businesses.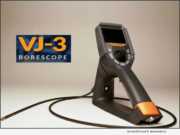 Product Launches: -- ViewTech Borescopes will exhibit at 2019 PowerGen International from November 19-21 at the Ernest N. Morial Convention Center in New Orleans. ViewTech sales consultant Joel Greene will conduct live demonstrations of the newly released VJ-3 video borescopes.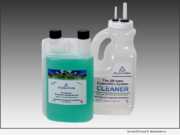 Product Launches: -- Anterior Quest's Newest product, AQ-Solution, has set the gold standard for dental line cleaners. Recently, the market's most environmentally sound product was tested by an independent testing facility in Ann Arbor, Michigan to evaluate the effectiveness of the product and the results were astonishing.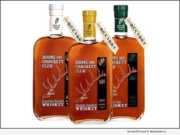 Product Launches: -- The conservation of wildlife and the habitats they depend upon is the reason why Theodore Roosevelt founded the Boone and Crockett Club in 1887. Prestige Imports LLC and Imperial Beverage has partnered with this respected organization to create, produce, and nationally distribute a line of Boone and Crockett Club Whiskies.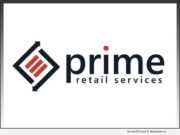 Product Launches: -- Prime Retail Services will be presenting certificates to their two graduates from their in-house leadership training called L.E.A.D. (Leadership Empowerment and Development). Prime is now in the process of developing what they are calling L.E.A.D. 2.0 which will be an online self-directed training program for all employees from field techs to the leadership team.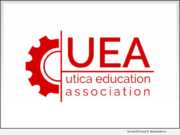 Product Launches: -- The Utica Education Association, the second largest teachers union in Michigan and its 1,400 educators, has launched a dynamic new website at UEAeducation.com which will become a clearing house for parent and community information.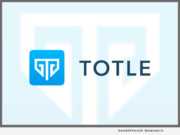 Product Launches: -- Totle, the startup powering rapid growth in the world of decentralized finance (DeFi) by providing optimized exchange functionality, today announced their partnership with Republic - a leading crypto and equity investment platform backed by Binance and AngelList that enables anyone to be an angel investor.