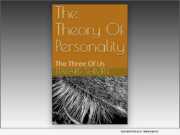 Product Launches: -- Sidekick Services Corporation has published a new book titled "The Theory of Personality," subtitled "The Three Of Us," which identifies an ancient belief that all of us are born with three individual personalities.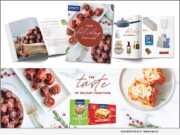 Product Launches: -- SIMEK'S has been a holiday tradition for generations, so while this holiday season may feel different, it doesn't have to taste different. SIMEK'S has compiled their favorite holiday recipes using both their Premium Meatballs and All-Natural Lasagnas.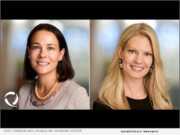 Advertising NEWS: -- Direct response marketing agency SeQuel Response is pleased to announce the promotions of Jody Johnson to CFO/COO and Jacqueline Johnson-Leister to VP of Marketing & Client Services. SeQuel Response has quickly become the go-to direct response advertising agency for growth-oriented consumer brands.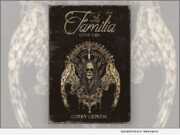 Product Launches: -- In this first book of a new five-part series, "La Familia: Loose Ends" (ISBN: 978-1735416007), author Corey Cepeda of Razor Sharp Publishing, introduces readers to a ruling family reigning terror over Mexico - the De Los Santos cartel dynasty. Filled with political intrigue, murder and family drama, the twists and turns take readers on a page-turning ride they're not soon to forget.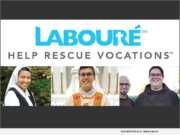 Product Launches: -- These are challenging times for the Catholic Church, says Labouré, but amidst declining vocation numbers, aging clergy and religious, and reduced church attendance due to COVID-19 restrictions, there are reasons for hope.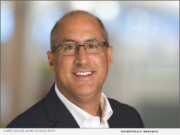 Advertising NEWS: -- SeQuel Response is excited to announce the arrival of a new Executive Vice President of Sales, Chris Bixler. In this new role, Bixler will lead our sales team and training initiatives, enhance our lead generation and prospect engagement approach, and collaborate with SeQuel's leadership team to develop and execute short- and long-term business strategy.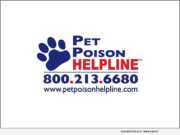 Advertising NEWS: -- Many pet lovers are taking COVID-19 cleaning recommendations to the extreme. The veterinary toxicology specialists at Pet Poison Helpline have seen a 100% increase in the number of calls from concerned pet owners about the potential misuse of common cleaning items including hand sanitizer, bleach and wipes on or near their pets.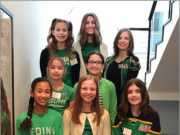 Product Launches: -- Fresh off a competitive community contest win, a team of young Edina women are investing their prize earnings in an event designed for teen girl athletes. The Her Next Play Edina Girls' Sports Summit will take place September 30, 2019 at Life Time Sport in Eden Prairie, Minn.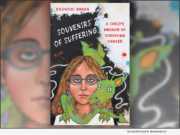 Product Launches: -- Author Dazhoni Green's book, "Souvenirs Of Suffering, A Child's Memoir Of Surviving Cancer" (ISBN: 978-1733293006; Prairie Stone Press) is published in timely conjunction with Childhood Cancer Awareness Month.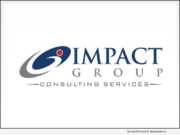 Product Launches: -- IMPACT Group, Inc., a recognized Twin Cities-based management consulting firm and Managed Service Provider specializing in large scale IT and supply chain strategy, project delivery, cybersecurity and enterprise program management, announced today the launch of SecureNow - professional cybersecurity your organization can afford.