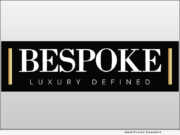 Product Launches: -- Convergence Partners, Inc., a leader in the commercial and industrial lighting industry, introduces technology consulting division to bridge the knowledge gap for luxury homeowners. The Bespoke team consists of highly-experienced individuals with decades of experience in the luxury residential market.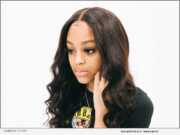 Product Launches: -- Jaiimoni Starr, who sung solo songs and performed praise dances at church, and began her career doing cover raps, launches her first professional rap single with "Stop and I Go." She is 16. Allen Daugherty, Daugherty Entertainment, is managing the artist.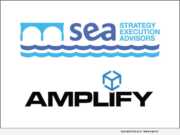 Advertising NEWS: -- Amplify-Now, a leading global provider of Strategy Execution Management (SEM) Software, and Strategy Execution Advisors (SEA), a consulting services firm specializing in directing large-scale strategic transformations, have entered a partnership to market and deliver solutions that equip clients to achieve their strategic transformation goals.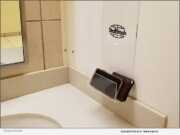 Product Launches: -- From schools and restaurants to healthcare facilities and airports, management is working to find solutions to minimize viral spread by providing cleaner and safer restrooms for their visitors and employees. And, StallStash is working to meet that demand.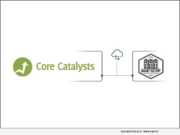 Product Launches: -- Consulting firms Core Catalysts and Smart Factory have announced a new partnership. In response to a significant increase in demand by their Healthcare, Finance, Insurance, and Manufacturing clients, the two companies have teamed up to create a new line of service targeted at solving cloud sprawl.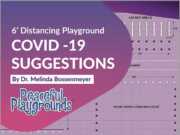 Product Launches: -- A pandemic recess solution is being released by Peaceful Playgrounds Inc. A 6-foot Distancing Playground, the brainchild of award-winning educator and playground designer, Dr. Melinda Bossenmeyer, is an answer sure to thrill millions of children as they return to school in the fall. Why? Dr. Bossenmeyer has saved recess!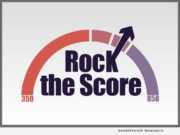 Product Launches: -- Rock The Score ("RTS," a privately held corporation) is a new company with a new concept. RTS reports data to the credit bureaus that traditionally does not get reported through normal channels. This provides information, data and clarity to end users such as mortgage lenders, banks, insurance providers and many more.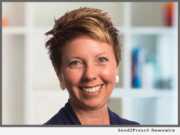 Advertising NEWS: -- Pendo, a nationwide appraisal management company, announced that Alicia Branstetter, the company's vice president of marketing, has received the NAWRB (National Association of Women in Real Estate Businesses) Roaring Thirty Award.