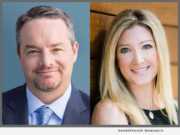 Advertising NEWS: -- Cloudvirga(TM), a leading provider of digital mortgage software, today announced the appointments of Dan Sogorka as chief revenue officer and Kelly Kucera as senior vice president of marketing. Sogorka, a seasoned mortgage technology executive, will drive Cloudvirga's continued revenue growth and oversee the firm's sales and marketing strategy with the help of veteran cloud technology marketer Kucera.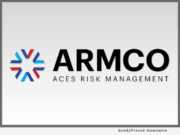 Advertising NEWS: -- ACES Risk Management (ARMCO), the leading provider of enterprise financial risk management solutions, announced the release of the quarterly ARMCO Mortgage QC Trends Report. The latest report provides loan quality findings for mortgages reviewed by ACES Audit Technology(tm) during the second quarter (Q2) of 2018.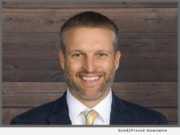 Advertising NEWS: -- Mortgage document preparation vendor International Document Services, Inc. (IDS), announced it has promoted two employees to provide additional support in mission-critical areas of the organization. Former Manager of Implementation Clint Salisbury has moved to the Sales and Marketing team, and Travis Carroll, who previously worked on IDS's Integrations team, has moved into Salisbury's role as head of the Implementation department.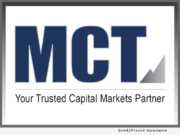 Product Launches: -- Mortgage Capital Trading, Inc. (MCT), a leading mortgage hedge advisory and secondary marketing software firm, announced the upcoming launch of MSRlive!, a powerful web-based platform designed to effectively support lenders' efforts to build, maintain and optimize their servicing portfolios.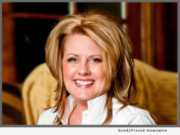 Advertising NEWS: -- NotaryCam, leader in online notarization and the original provider of mortgage eClosing solutions, today announced that the company has hired digital mortgage specialist Kelly Purcell as Executive Vice President of Marketing and Business Development.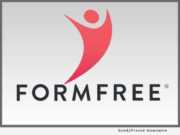 Product Launches: -- Freddie Mac has named FormFree a designated third-party service provider for automated income and asset assessment capabilities. The announcement came as the GSE unveiled new enhancements to Loan Advisor(SM) at the Mortgage Bankers Association's Annual Convention and Expo in Washington, D.C.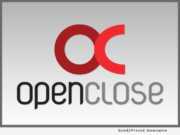 Product Launches: -- OpenClose, an industry-leading multi-channel loan origination system (LOS) and mortgage fintech provider, announced the release of a RESTful API suite designed to offer its customers an easier, more cost effective and secure standardized solution to enable rich and deep direct interactions with their system of record from third party and home grown systems.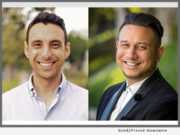 Product Launches: -- In today's hyper competitive mortgage market with increasing competition from internet companies, Roger Mansourian has formed a new partnership and mortgage company - Vantage Home Loans - that specifically targets and caters to the creative financing needs of investors, small business owners, and luxury homeowners seeking a strong mortgage offering in California and Washington.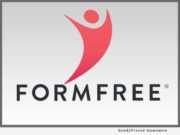 Product Launches: -- FormFree(R) today announced the release of NextGen, a new platform that builds on the company's award-winning AccountChek(R) service. Unveiled from the main stage of Digital Mortgage 2018 in Las Vegas, NextGen increases the precision and ease with which lenders determine their borrowers' ability to pay loans.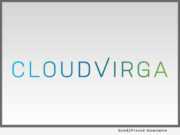 Product Launches: -- Cloudvirga(TM), a leading provider of digital mortgage software, today announced its Cloudvirga Mobile POS, a mobile-first mortgage point-of-sale solution tuned to serve the needs of loan originators and homebuyers in a purchase mortgage market.