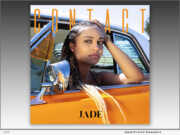 Product Launches: -- Classy in style, massive in appeal and savvy beyond her years, singer/songwriter and actress JADE has taken her time to learn her craft and study the business before jumping into it. The strategy is set to pay off like triple-cherry jackpots with her vibrant debut single and video, "Lucky Stars" (dropping on the artist's own TS2 Records imprint).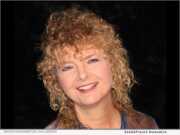 Product Launches: -- Bijoux Music Group LLC announced Sue Larsen's next pop single, "You Will Always Be There" is being released today, under the Bijoux Music Group LLC label and produced by Sue Larsen. It can be found on Spotify, Apple Music, Amazon Music, Pandora and all other streaming platforms. It is also available on Amazon and the iTunes Store for download as a mp3.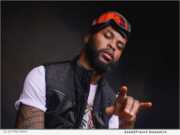 Product Launches: -- DJ Expression, also known as Peter O Okeke, has vowed to make a difference and to add value to the music industry by pushing the AfroBeat genre. Nigerian-born, this musical artist has developed a unique style where he's created a signature blend of mixes and sounds. Now, he's excited to announce a new mixtape to drop this week - "Traffic Light" (AFROBEAT Vol. 14).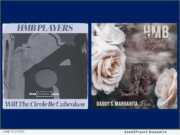 Product Launches: -- High Mountain Breezes today announce the release of their second pre-sale song "Will The Circle Be Unbroken," a track from their soon to be released record "Daddy's Margarita Rose." The track is now available on Amazon Music, Apple Music, Spotify, You-Tube and many other major streaming services.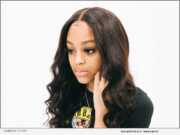 Product Launches: -- Jaiimoni Starr, who sung solo songs and performed praise dances at church, and began her career doing cover raps, launches her first professional rap single with "Stop and I Go." She is 16. Allen Daugherty, Daugherty Entertainment, is managing the artist.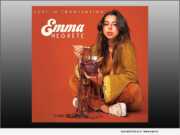 Product Launches: -- Business Records LLC today announced that soulful-pop singer-songwriter and Des Moines native, Emma Negrete, teases her debut EP "Algorithms," with the release of the first single, "Lost In Translation."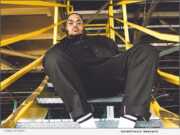 Product Launches: -- Citizen Music Group wants you to know and follow Christopher "YUNG Citizen" Williams, Charlotte (N.C.) native, and you will discover someone deeply passionate and committed to raising awareness to the injustices and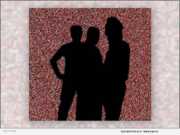 Product Launches: -- no1uno (pronounced "no one you know") are set to release the Special Remastered EP Edition from their 2000 full-length CD, "no1uno2," on Friday, October 30. In celebration of its 20th anniversary, this EP edition features select tracks including their eclectic rock epic, "down - the dance," described as a "dark moody atmosphere" with a "beautifully eerie vibe."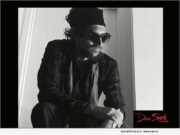 Product Launches: -- Singer-songwriter Dan Spirk (a COVID-19 survivor) is striking back against the pandemic and against hate. "I think we have all heard the saying, 'united we stand, divided we fall.' Well we're falling - into minced pieces of anger and confusion very quickly."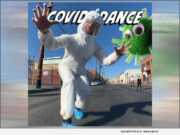 Product Launches: -- Performing artist, TIPZY, debuts satirical music video, "COVID Dance," that uses humor to comment on the ways we choose to (or not to) stay safe during the pandemic.