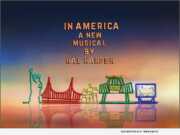 Product Launches: -- In response to President Trump's increase in rhetoric against education, immigration, Black Lives Matter, Tik Tok and his defense of the Confederate flag and its monuments, Professor Hal Harper of Oakland, California, retired professor of English as a Second Language (ESL), has launched his own salvo in the culture war as he releases "In America - A New Musical" to the public.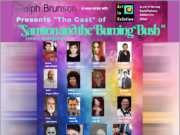 Product Launches: -- Ralph Brunson Productions, in association with Art-In-Relation, announces the world premiere fully staged production of "Samson and the Burning Bush." Jan. 10-12 at the Long Beach Playhouse Studio Theater.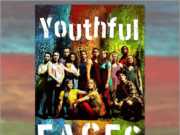 Product Launches: -- 3 cords & a hook studios announces "Youthful Faces," bringing together some of NYC's best dancers, including: Matt Wiercinski (Broadway: "Anastasia" - Ensemble/Prince Siegfried) and Kathryn Zimmer (Broadway: "Matilda The Musical"), to encourage and become a catalyst for our younger generation to speak up and speak out to illuminate the future they want to see.