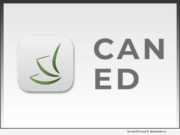 Product Launches: -- Sierra Nevada Education, located in Las Vegas, Nevada has delivered the world's first cannabis education and training app on IOS and Android to the public - delivering cutting edge cannabis education and job training. The Can-Ed App is launching with a free course available to everyone titled - "How To Get A Job In The Cannabis Industry."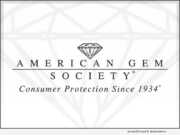 Product Launches: -- The American Gem Society (AGS) is pleased to announce a strategic partnership with MJM Global Insurance Brokerage Group, which will offer access to healthcare coverage to the Society's membership, for those wishing to participate.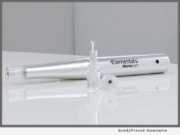 Product Launches: -- Micro-needling has become one of the more popular skin care procedures across the globe; however increasing concern over misuse and other risks threaten to dampen its use. But a new product from Skin Moderne debuting at the 2018 International Esthetics, Cosmetics & Spa Conference, promises to deliver all of the benefits of micro-needling without any of the risks.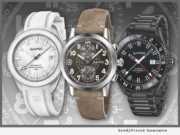 Product Launches: -- Eberhard & Co. and Beaugeste Luxury Brands - the Brand's agent and representative in the United States - will participate in the next edition of Couture-Time Las Vegas, the great exhibition hosting the most important luxury watch brands and America's top retail community, in an exclusive and luxurious setting.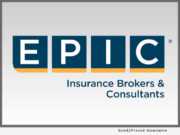 Advertising NEWS: -- EPIC Insurance Brokers and Consultants, a retail property, casualty insurance brokerage and employee benefits consultant, announced today that Marketing Communications Manager Andrea Racanelli of The Capacity Group - an EPIC Company will present at the International Luxury Coach and Transportation (LCT) Show on March 13 at the Mandalay Bay Resort and Casino in Las VegaS.