Tags
Newport Beach Business
Tag: Newport Beach Business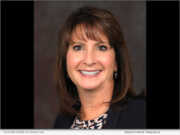 Advertising NEWS: -- NotaryCam®, a Stewart-owned company and a pioneering provider of remote online notarization and identity verification/authentication technology for real estate and legal transactions, today announced that Suzanne Singer has been appointed director of sales and marketing.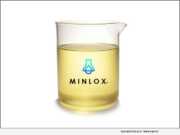 Product Launches: -- MINLOX, LLC, a chemical manufacturer based in Newport Beach, California, with multiple blending facilities globally, today announced the launch of its proprietary formula used to treat recreation waters as well as watersheds.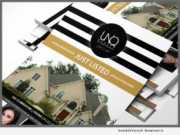 Product Launches: -- With the launch of its new Virtual Real Estate Brokerage, UNiQ Realty brings a solution to the need, giving participating real estate agents full ownership over their real estate businesses and allowing homeowners to receive the best possible service.