Tags
NineTwelve Institute
Tag: NineTwelve Institute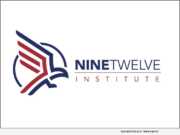 Product Launches: -- Performance Defense, a trusted engineering services and solutions provider for safety and mission critical industries, and the NineTwelve Institute, a full-suite software and 5G rapid development provider, announced today the release of a 5G-enabled, Mission Critical Internet of Things (IoT) gateway.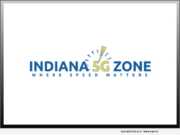 Product Launches: -- Indiana 5G Zone and Edge Technologies are excited to announce a groundbreaking partnership to rapidly enable practical 5G research that leads to deployed solutions that offer tangible value for businesses and communities alike.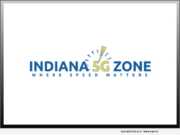 Product Launches: -- In September 2020, the quantum-safe XQ Message platform was successfully deployed at the Indiana 5G Zone's Advanced Innovation & Test Lab in a service configuration. Quantum-safe encryption ensures that data can be kept safe from existing data exfiltration as well as future quantum computing attacks.