Tags
North Carolina Business
Tag: North Carolina Business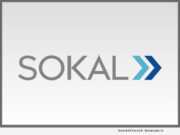 Advertising NEWS: -- Sokal, a distinguished leader in automobile advertising, announced yesterday that Melissa Z. Clark has been officially appointed as the new Chief Executive Officer. Clark was originally appointed as the CEO back in August of 2020 by the Board of Directors and has been slowly taking over the role as Mark Sokal, who was the former CEO, has taken a role on the Board of Directors.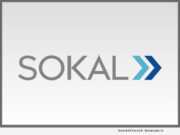 Advertising NEWS: -- Sokal, a decisive leader in automobile advertising, recently became the agency of record for Infiniti of Melbourne and Kelly Ford. Both dealerships are located in Melbourne, Florida as Sokal's scope of services continues to reach progressively into the southeast region.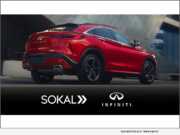 Advertising NEWS: -- Sokal Digital, an automotive digital agency, announced today that it has been selected as a certified digital advertising provider in the INFINITI Marketing Program (IMP).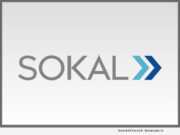 Advertising NEWS: -- The flourishing advertising agency, Sokal, recently became agency of record for Advantage Toyota. Branching out into the Midwest, Sokal will cover full-service advertising to the Calumet City dealership including websites and digital services.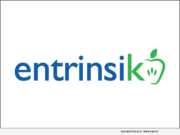 Advertising NEWS: -- Entrinsik, Inc., the leader in intuitive business intelligence, announced the addition of 5 new employees to the Informer Development team. The announcement comes as Entrinsik has seen increased demand for its Informer business intelligence software.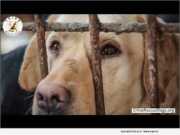 Product Launches: -- China Rescue Dogs is a 501(c)(3) organization committed to rescuing and saving dogs from the slaughterhouses, meat trade, abuse and neglect in China, and finds them forever homes here in the United States. Once these rescue dogs arrive in the New York, they need to be transported to their forever homes across the country.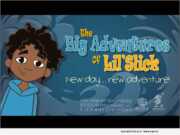 Product Launches: -- MoBo, an exciting new Streaming Service showcasing Independent Filmmakers is proud to announce their very first original film, "The Big Adventures of Lil' Slick" - an animated feature film.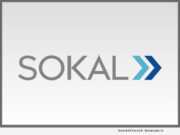 Advertising NEWS: -- Sokal, a leader in the automotive advertising world, recently signed as agency of record for Keffer Volkswagen. Beginning on March 1, 2021, Sokal will provide a full range of digital and traditional advertising services.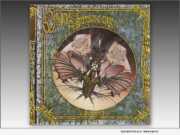 Product Launches: -- Esoteric Recordings is proud to announce the release of a new expanded and remastered 2-disc edition of the classic debut solo album by YES vocalist JON ANDERSON, "Olias of Sunhillow." Released in July 1976, the album was a conceptual work recounting the story of an alien race on a journey to find a new world following volcanic destruction on their home planet.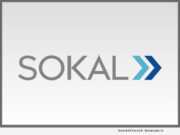 Advertising NEWS: -- East Coast Automotive advertising agency, Sokal, signed to be the agency of record for the Indiana based Burnworth-Zollars (BZ) Auto Group. Starting immediately, Sokal will initiate plans for the multi-rooftop auto group that will include a full range of traditional and digital advertising services.