Tags
North Carolina Business
Tag: North Carolina Business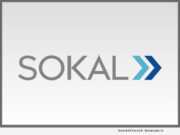 Advertising NEWS: -- Sokal, a leader in the automotive advertising world, recently signed as agency of record for Keffer Volkswagen. Beginning on March 1, 2021, Sokal will provide a full range of digital and traditional advertising services.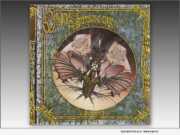 Product Launches: -- Esoteric Recordings is proud to announce the release of a new expanded and remastered 2-disc edition of the classic debut solo album by YES vocalist JON ANDERSON, "Olias of Sunhillow." Released in July 1976, the album was a conceptual work recounting the story of an alien race on a journey to find a new world following volcanic destruction on their home planet.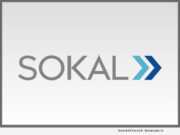 Advertising NEWS: -- East Coast Automotive advertising agency, Sokal, signed to be the agency of record for the Indiana based Burnworth-Zollars (BZ) Auto Group. Starting immediately, Sokal will initiate plans for the multi-rooftop auto group that will include a full range of traditional and digital advertising services.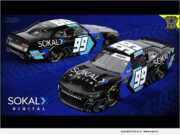 Advertising NEWS: -- Stefan Parsons and BJ McLeod Motorsports announced today that Sokal Media Group (Sokal Digital), a leader in automobile advertising from North Carolina, will adorn the No. 99 Chevrolet Camaro as a primary sponsor for the February 13th NXS opener at Daytona International Speedway. Springrates Automotive Suspension is also onboard the car for the season's opener in Daytona as an associate sponsor.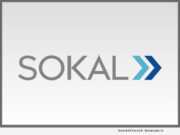 Advertising NEWS: -- Sokal, a full-service automotive advertising agency, announced today that Jason Jones has joined the company as the Chief Technology Officer. Sokal is an award-winning, full-service advertising agency that specializes in digital marketing and dealership services.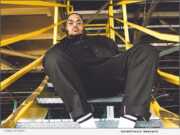 Product Launches: -- Citizen Music Group wants you to know and follow Christopher "YUNG Citizen" Williams, Charlotte (N.C.) native, and you will discover someone deeply passionate and committed to raising awareness to the injustices and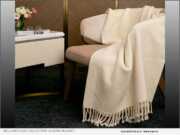 Product Launches: -- While the pandemic continues to shatter businesses and the world is urged to stay at home, Allie Petrova, founder of Bellani, a luxury merino wool blanket maker, decided to bring warmth into people's homes and lives. Like many other professionals, Petrova, a North Carolina tax attorney, replaced in-person, client meetings with virtual ones.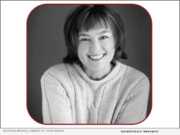 Product Launches: -- Katrina Bragg, owner of Task Mania, a leading virtual administrative assistant service, today launches "Finishing Touches," a living document designed to capture and organize an individual's most important personal information.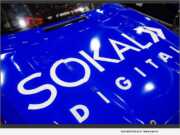 Advertising NEWS: -- Sokal, a leader in the advertising world, will sponsor the long-awaited return of Greg Biffle to NASCAR. Sokal, a long-time supporter and avid fan of NASCAR, will be the proud sponsor of this event.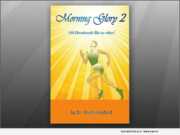 Product Launches: -- What A Word Publishing and Media announces the paperback print and ebook release of "Morning Glory 2" (ISBN: 978-1732824034), with 366 daily conversations for an entire year. Written by Sheila Hayford, this book is inspiring, thought provoking and refreshingly honest. It is an easy read and highly recommended.