Tags
North Carolina Business
Tag: North Carolina Business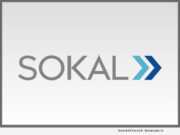 Advertising NEWS: -- Sokal, a full service automotive advertising agency announced today that it has become a participant in the CDK Global Partner Program, the largest marketplace of third-party automotive applications and integrations. CDK Global, Inc. (NASDAQ: CDK) is the largest provider of integrated information technology solutions to the automotive retail industry.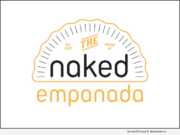 Advertising NEWS: -- New Year! New Look! As of January 1, 2020, Fuzzy's Empanadas is now The Naked Empanada. We're not going anywhere - just shaking things up a bit. Fuzzy will still be the master mind behind your favorite empanadas.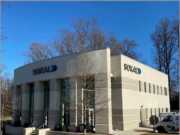 Advertising NEWS: -- Sokal, a leader in automobile advertising in North Carolina, opened a new, cutting-edge office space in the Charlotte area. Sokal has been a long-time frontrunner in the competitive automobile marketing business.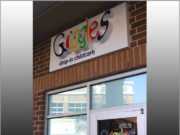 Product Launches: -- Although many parents enroll their children in traditional daycare facilities and schools, there is a large gap when it comes to finding part-time childcare for working parents, stay-at-home moms, and after hours. Giggles Drop-In Daycare addresses those needs and is excited to announce the opening of their Charlotte location in the Ballantyne neighborhood on December 29, 2019.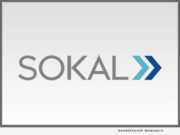 Advertising NEWS: -- Sokal, a full-service automobile advertising agency, is pleased to welcome Alex Bryant to their team. Alex is the new director of Dealer Acquisition and OEM relationships at Sokal. He will oversee business development as well as lead the charge in OEM partnerships.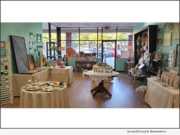 Product Launches: -- Candice Yagmin, founder of CY Design Studio and Cary resident, is pleased to announce the opening of her new retail location, 919 Designs. The shop is located at 955 N. Harrison Avenue in Cary. A grand opening event is slated for Saturday, November 2 from 10 a.m. to 6 p.m. local time.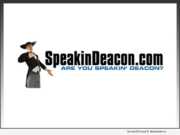 Product Launches: -- Deacon Jones Auto Group is pleased to announce the opening of its newest location. Deacon Jones Kia will open its doors on Monday, October 21, 2019. The dealership plans on doing a Chamber of Commerce and an official grand celebration later this year.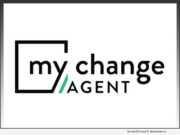 Advertising NEWS: -- An easy, affordable way to access a team of experts focused on solving problems and moving forward is now an option for nonprofit organizations across the country. Recognizing the common challenges facing nonprofits, such as limited budgets and bandwidths, North Carolina-based My Change Agent (MCA) has taken notice of a concept known as a flash organization. The result: the Capacity Building Consortium.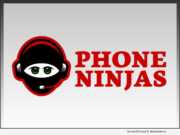 Advertising NEWS: -- Phone Ninjas, a certified phone coaching company, analyzes inbound sales, outbound sales, parts and service calls for car dealers. In some cases, its advanced phone and Internet training has increased appointment setting to nearly 86 percent.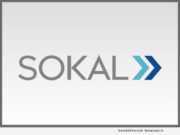 Advertising NEWS: -- Automotive advertising agency, Sokal, signs as agency of record for Empire Automotive Group. Empire is a large multi-rooftop automotive retail group with a main location in Huntington, New York.