Tags
North Carolina Business
Tag: North Carolina Business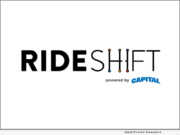 Advertising NEWS: -- Capital Automotive Group today announced the launch of RideShift, a powerful, new dimension of car shopping, that uniquely leverages AI and exemplary customer service before, during and after the sale of a vehicle.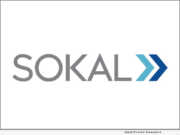 Advertising NEWS: -- Sokal Digital, an automotive digital agency, announced today that it has been selected as a certified digital advertising provider in the Mazda Digital Certified Program (MDCP). MDCP gives Mazda Retailers greater choices and more flexibility in finding certified providers.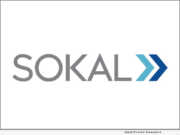 Advertising NEWS: -- Automobile marketing agency, Sokal, recently signed as agency of record for McLaughlin Ford. Commencing on April 1, 2022, the Raleigh, North Carolina marketing agency, Sokal, will launch and craft a new strategy of digital advertising for the Sumter, South Carolina, McLaughlin Ford dealership.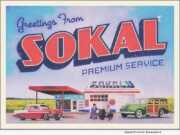 Advertising NEWS: -- Sokal, a full-service advertising agency with offices in Raleigh and Charlotte, N.C., will be exhibiting at the NADA Show in Las Vegas, NV beginning on March 11. They will be showcasing their suite of digital advertising products, as well as their website technology which is powered by their Momentum platform.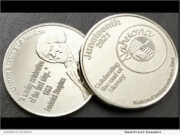 Product Launches: -- Juneteenth Unlimited, LLC is excited to introduce the release of a commemorative coin to celebrate a new Federal holiday - Juneteenth - inspired by the African Diaspora, Black American history and the fight for freedom. Made of one troy ounce of .999 fine silver, this inspirational coin is for anyone who wants a valuable keepsake to memorialize this significant new holiday.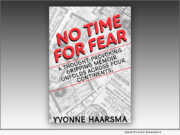 Product Launches: -- "No Time for Fear," a new e-book by Yvonne Haarsma, is a suspenseful page-turner that reveals how a mother and her two sons escaped an ego-driven husband while on the run across four continents and being pursued by Interpol, Mounted Police and the FBI.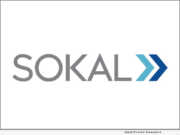 Advertising NEWS: -- Lou Bachrodt Auto Group based in Rockford, Illinois recently signed Sokal, the Raleigh based automotive advertising firm, as their agency of record. Headquartered in North Carolina, Sokal is one of largest automotive advertising agencies in the country.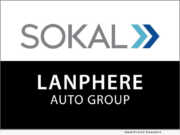 Advertising NEWS: -- Lanphere Auto Group and Motorcycles recently signed Sokal, The Raleigh based Automotive Advertising firm, as their agency of record. Lanphere Auto Group consists of five dealerships, including Beaverton Honda, Beaverton Kia, Beaverton INFINITI, Bob Lanphere's Newberg Jeep Ram, and Bob Lanphere's Beaverton Motorcycles.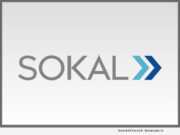 Advertising NEWS: -- Sokal, a distinguished leader in automobile advertising, recently signed as agency of record for Iowa based Sky Ford and Sky Chrysler, Jeep, Dodge, RAM.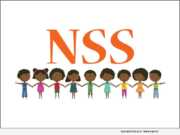 Product Launches: -- Black families and educators looking for relatable educational materials to enhance their children's learning experience will soon have a new resource to amplify their efforts when Nu School Supplies launches in August.