Tags
Orange County Business
Tag: Orange County Business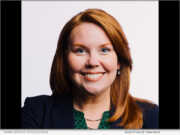 Advertising NEWS: -- SocialCoach (socialcoach.io), a leading mortgage and real estate social media technology platform today announced the appointment of Andria Lightfoot as company President and Chief Operating Officer (COO) amidst their first-even AI Driven Social Media product launch.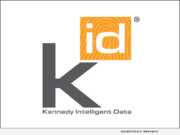 Advertising NEWS: -- Kennedy Intelligence Data (KID) with its partner SQREEM Technologies Pte. Ltd. developed and executed a program for Toyota of San Bernardino with its proprietary artificial intelligence (AI) technology to increase the success of the dealership's digital advertising campaigns.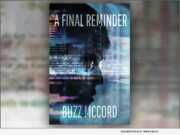 Product Launches: -- Born out of a raging pandemic, Buzz McCord's new techno-thriller wrestles with artificial intelligence, surveillance and sex crime. "A Final Reminder" (ISBN: 978-1736148815) moves energetically between upbeat and malevolent. Its author wrote it to simultaneously entertain and enrage.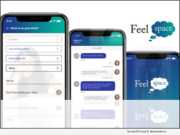 Product Launches: -- "Depression, isolation, bullying, anxiety, substance abuse, suicides, and school shootings are more prevalent today than ever before," said FeelSpace App creators, father and son co-founders, Aftab Jiwani and Amaan Jiwani, from FeelU, Inc.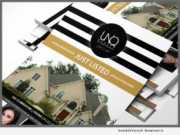 Product Launches: -- With the launch of its new Virtual Real Estate Brokerage, UNiQ Realty brings a solution to the need, giving participating real estate agents full ownership over their real estate businesses and allowing homeowners to receive the best possible service.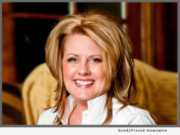 Advertising NEWS: -- NotaryCam, leader in online notarization and the original provider of mortgage eClosing solutions, today announced that the company has hired digital mortgage specialist Kelly Purcell as Executive Vice President of Marketing and Business Development.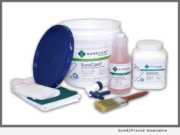 Product Launches: -- SureCoat Systems today announced that the launch of their newest gallon and half-gallon SureCoat and SureSet Repair Kits are now available on Amazon. As a result, thousands of contractors and DIY-ers across the country will now have access to these repair kits.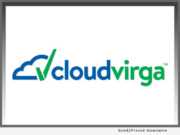 Product Launches: -- Cloudvirga(TM), a leading provider of digital mortgage point-of-sale (POS) software whose enterprise technology is powered by the intelligent Mortgage Platform(r), today announced the launch of a new mobile app that will enable real estate agents to collaborate with mortgage loan officers in real time. This native mobile app allows instantaneous and secure exchange of loan documents and communication between real estate agents and loan teams for a faster, more efficient mortgage experience.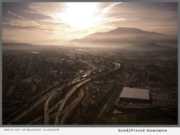 Product Launches: -- XG Communities LLC and the City of Beaumont, Calif. announced that approximately 2,000 street light poles are available to wireless carriers and technology companies for small cell deployment. The street light poles are available on XG Communities' Site SeleX Platform.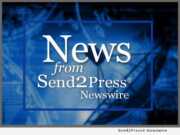 Product Launches: -- XG Communities, a premier provider of accelerated, organized and predictable wireless deployment for cities and municipalities across the U.S., today announced initial success in solving the small cell inventory and speed-to-deployment problems facing connectivity providers. Contrary to macro tower ownership models, XG Communities serves as the facilitator in the process for both cities and carriers, reducing variability and increasing the speed.