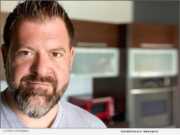 Advertising NEWS: -- Brand Messaging Strategist Loren Weisman of FSG Messaging and Optics is asking both readers and aspiring authors to have a closer look at the motivational, inspirational, coaching and success books that are being released and marketed faster than ever.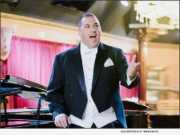 Product Launches: -- Mateo Blanco, an accomplished musician and celebrated visual artist, is re-releasing his debut album "Mateo Blanco 724," in honor of its 10th anniversary.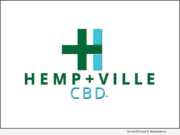 Product Launches: -- Founded by Tony Barragan, Hemp+Ville CBD takes a different approach to the CBD Oil store. By focusing on health and wellness, Hemp+Ville CBD has become a leader in the Oxford, MS market as the destination for consultative, health-focused CBD Oil solution.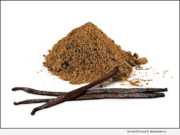 Product Launches: -- Native Vanilla, an Orlando-based vanilla provider, has announced the new production, distribution and sales of vanilla bean powder. Like all Native Vanilla products, the vanilla bean powder follows the same standards -- exceptional quality, sustainably-sourced, and naturally grown.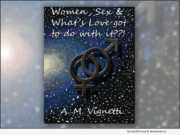 Product Launches: -- A new book released by RSRX, LLC, "Women, Sex & What's Love Got to do With It" (ISBN: 978-1532358975) by A.M. Vignetti, is a short and humorous read that most people - men, women, young and old - will likely relate to personal events in their own lives.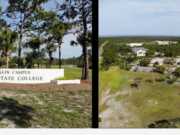 Product Launches: -- Unmanned Safety Institute (USI) announced today that they will be establishing the first-in-the-nation Unmanned Safety Institute - Center of Excellence, a remote pilot training and safety certification center, at Gulf Coast State College (GCSC) in Port St. Joe, Florida.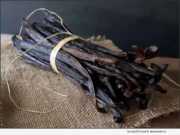 Product Launches: -- Bakers everywhere know the importance of using quality ingredients in their products. Take vanilla beans for example -- their unique flavor can enhance the worlds of both savory and sweet foods. However, according to Native Vanilla, an Orlando-based vanilla provider, vanilla beans can be challenging to find, purchase and have delivered to your door in a timely manner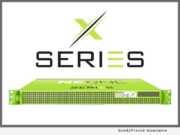 Product Launches: -- At Cisco Live, Cisco's annual IT and communications conference, iTrinegy, specialists in mitigating risk associated with application performance over networks, announced the launch of their NE-ONE X-Series Network Emulator. This product combines 10Gbps performance with NE-ONE features such as Auto-configuration and Network Scenario Builder, to enable organizations to easily test applications in up to 10Gbps Point-to-Point Virtual Test Networks that mimic real-world environments.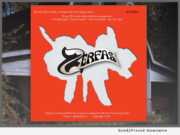 Product Launches: -- After more than four decades, Ozone Unlimited is releasing an extremely rare collectible album - "Zerfas" - on compact disc. And it's doing it to coincide with Halloween. Why? The original album cover design is orange and black to give a nod to the occasion, the same time of year the original album was first released in '73.