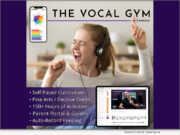 Product Launches: -- Throga announces a new online course for singing, specifically designed for homeschool students. Singing has long been considered outside the scope of most homeschool training, as the intricacies of the arts and technical complexities involved in vocal training present particular challenges in a home learning environment.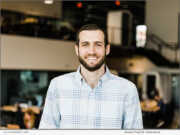 Product Launches: -- A new exam-prep company is helping students to pass the U.S. CPA exams in droves. Maxwell CPA Review was founded by Kyle Ashcraft, CPA and provides online CPA courses to prepare students for the U.S. CPA exams. Kyle passed all four CPA exams with a 90 and above, in only six months. Now he works to equip students with the same tools that prepared him for his exams.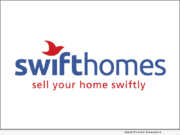 Advertising NEWS: -- Today, Swift Homes announced a partnership with WYGM FM 96.9 on a marketing campaign in Central Florida and Orlando to help build awareness of Swift Homes' benefits and seller-friendly offerings that are available to consumers who are looking for real estate advice and services.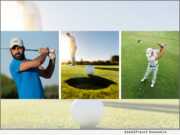 Product Launches: -- Global leader in brain and body performance, Aviv Clinics, is now offering the Aviv Golf Performance Program, a world class experience with more than 50 courses and three expert academies led by PGA/LPGA instructors, designed with an intensive focus on golf skill and capabilities. Centered around Aviv's proprietary hyperbaric oxygen therapy (HBOT) medical treatment, the program has demonstrated to enhance strength, movement, balance, focus, attention, physical and mental stamina.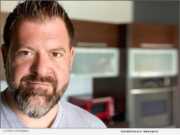 Advertising NEWS: -- Brand Messaging Strategist Loren Weisman of FSG Messaging and Optics is asking both readers and aspiring authors to have a closer look at the motivational, inspirational, coaching and success books that are being released and marketed faster than ever.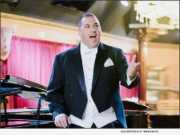 Product Launches: -- Mateo Blanco, an accomplished musician and celebrated visual artist, is re-releasing his debut album "Mateo Blanco 724," in honor of its 10th anniversary.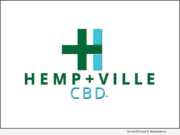 Product Launches: -- Founded by Tony Barragan, Hemp+Ville CBD takes a different approach to the CBD Oil store. By focusing on health and wellness, Hemp+Ville CBD has become a leader in the Oxford, MS market as the destination for consultative, health-focused CBD Oil solution.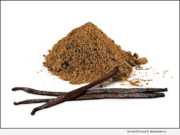 Product Launches: -- Native Vanilla, an Orlando-based vanilla provider, has announced the new production, distribution and sales of vanilla bean powder. Like all Native Vanilla products, the vanilla bean powder follows the same standards -- exceptional quality, sustainably-sourced, and naturally grown.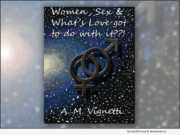 Product Launches: -- A new book released by RSRX, LLC, "Women, Sex & What's Love Got to do With It" (ISBN: 978-1532358975) by A.M. Vignetti, is a short and humorous read that most people - men, women, young and old - will likely relate to personal events in their own lives.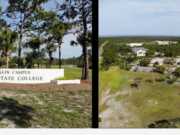 Product Launches: -- Unmanned Safety Institute (USI) announced today that they will be establishing the first-in-the-nation Unmanned Safety Institute - Center of Excellence, a remote pilot training and safety certification center, at Gulf Coast State College (GCSC) in Port St. Joe, Florida.