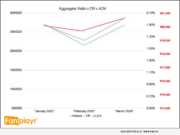 Advertising NEWS: -- Fanplayr, a leader in e-commerce intelligence, released figures that give clear insights into the adjustment consumers are making in light of significant lifestyle changes forced by the COVID-19 pandemic.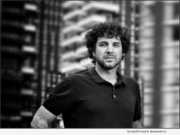 Advertising NEWS: -- Fanplayr, a leader in targeted ecommerce conversion solutions, announced it has opened a new corporate hub in Mexico City. Located in the prestigious Polanco district, Fanplayr's headquarters for Latin America (LATAM) has been in operation since September.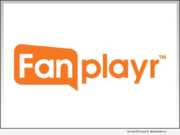 Product Launches: -- Fanplayr, the leader in targeted, real-time e-commerce conversion solutions, announced today the creation of a focused system of software providing real-time, actionable behavioral data, called Behavioral Data Hub.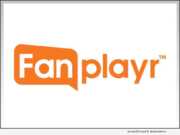 Advertising NEWS: -- Fanplayr, an American company, founded in 2011 in Palo Alto, that converts online users into buyers thanks to Behavioural Data analysis, announces the opening of a new office in Sydney.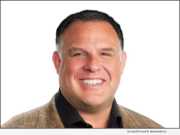 Product Launches: -- VLP Law Group LLP is pleased to announce that Rob Buccieri has joined as a partner in the firm's newly formed Litigation and Dispute Resolution Practice Group. Mr. Buccieri brings over twenty years of experience and is based in the San Francisco Bay Area.