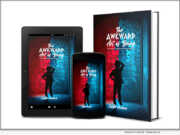 Product Launches: -- Safiya Andrews, an Arizona-based author, today announced the release of her latest book "The Awkward Art of Being: Turn Your Awkward Into Your Awesome!" (ISBN: 979-8988421801). Her captivating guidebook takes readers on a transformative journey through the intricacies of social interaction, embracing the beauty of awkwardness and empowering individuals to navigate the world with confidence and authenticity.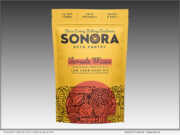 Product Launches: -- Ketolicious Kitchens recently launched a new brand - Sonora™ - that caters to the Keto and low-carb lifestyle, specifically those looking for authentic Mexican fare. Founded by Lupita Aguilera Hicks, she shares that the basis of her product line all started at home. Some of her family members experienced serious complications from heart disease and diabetes and she even observed close friends who died from related complications from the disease.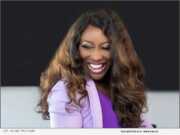 Advertising NEWS: -- Thinkzilla, a culturally aware brand engagement firm based in Atlanta, today announces plans to open a new office in Scottsdale, Ariz. where it will hire 25 employees in the first six months.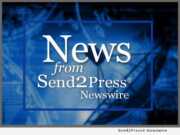 Product Launches: -- Author Diane M. Dresback invited 25 women to write a chapter in the book, "From Us For You: Inspiring Stories of Healing, Growth and Transformation." This compilation of stories about women coming through life-altering situations and challenging journeys provides readers hope and inspiration.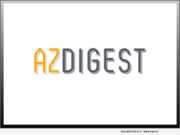 Product Launches: -- Jeffrey Buettner, a real estate marketing expert and Phoenix native, today announced the launch of two new online resources for consumers looking to buy or sell real estate in the Phoenix Metro area.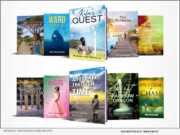 Product Launches: -- Former high school teacher, university adjunct and current curriculum developer manager for higher institutions, Joan Cheboswony is the founder of Worlds Unknown Publishers, a new self-publishing firm created to provide a platform for sharing stories about Africa, her people, cultures, and expansive natural beauty.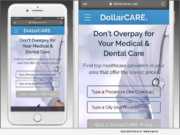 Product Launches: -- The DollarCARE platform from Dollar Care, Inc. enables individuals with no health insurance or high deductible plans to search and find providers near them that offer the lowest prices on medical and dental procedures, treatments and services.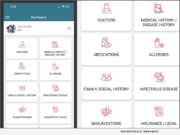 Product Launches: -- Bringing together a team of Clinical Leaders, Healthcare IT Professionals and Software experts, the Knapsack Health mobile application is designed to flourish in the Interoperability and Blockchain movement that is currently happening in Healthcare.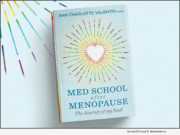 Product Launches: -- In "Med School after Menopause, The Journey of my Soul" (ISBN: 978-0578526300; $14.99 Divine Publishing, Nov. 2019) author Ann Charlotte Valentin shows the reader that it is never too late to transform one's life path. By sharing stories from her own life, she helps the reader identify how their own perception affects them in different situations.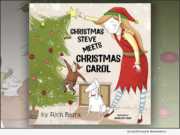 Product Launches: -- Rich Berra, co-host of the nationally syndicated Johnjay and Rich Show on iHeart Radio, has released his second holiday children's book, "Christmas Steve Meets Christmas Carol" (ISBN: 978-0578571904). Proceeds from the sale of each book go to the #LoveUp Foundation.