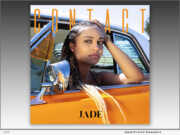 Product Launches: -- Classy in style, massive in appeal and savvy beyond her years, singer/songwriter and actress JADE has taken her time to learn her craft and study the business before jumping into it. The strategy is set to pay off like triple-cherry jackpots with her vibrant debut single and video, "Lucky Stars" (dropping on the artist's own TS2 Records imprint).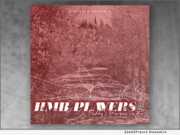 Product Launches: -- High Mountain Breezes today announced the release of their first record, "Daddy's Margarita Rose." The Record is now available on Amazon Music, Apple Music, Spotify, You-Tube and many other major streaming services.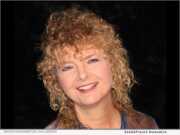 Product Launches: -- Bijoux Music Group LLC announced Sue Larsen's next pop single, "You Will Always Be There" is being released today, under the Bijoux Music Group LLC label and produced by Sue Larsen. It can be found on Spotify, Apple Music, Amazon Music, Pandora and all other streaming platforms. It is also available on Amazon and the iTunes Store for download as a mp3.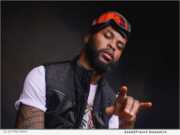 Product Launches: -- DJ Expression, also known as Peter O Okeke, has vowed to make a difference and to add value to the music industry by pushing the AfroBeat genre. Nigerian-born, this musical artist has developed a unique style where he's created a signature blend of mixes and sounds. Now, he's excited to announce a new mixtape to drop this week - "Traffic Light" (AFROBEAT Vol. 14).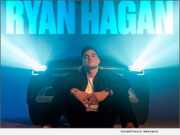 Product Launches: -- Pop music artist, Ryan Hagan, is a voice that's crashed into the music scene, and he's quickly turning heads. His first two singles charted on the radio within one year and he's just released his third, "Don't Let Me Stop." And, it's looking like it won't be his last.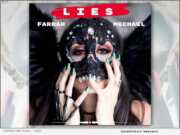 Product Launches: -- The second EP release, "Lies," from buzzing pop newcomer Farrah Mechael, is dropping on all major digital retailers and streaming services June 19 - just in time for the summer. "Lies" is currently available for preorder on digital retailers and will be available for digital purchase and streaming on June 19, 2020.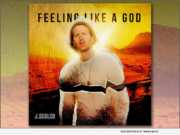 Product Launches: -- On April 15, J.Scalco released a new pop single, "Feeling' Like a God." Under the ScareKrow, Inc. label and produced by Daryl Lamont, the song is available on Apple Music, Spotify, Amazon Music and all the other streaming platforms.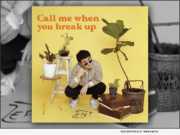 Product Launches: -- Pop rock artist Zepet specializes in the sunny indie pop that dominated the airwaves in the early 2000's. His latest single release, "Call Me When You Break Up," is joyously melancholy and filled to the brim with memorable melodies.