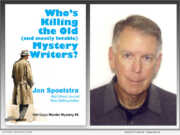 Advertising NEWS: -- Marketing guru, Jon Spoelstra, has always had a penchant for pushing the outrageous. He wrote "Marketing Outrageously," a Wall Street Journal bestseller, and now he's at it again. This time he's written a series of mystery novels for what he calls "old guys" in the "Old Guys Murder Mystery Series." This fifth novel in the series, "Who is Killing all the Old (and mostly lovable) Mystery Writers?" (ASIN: B0C5S1ZP9M) is scheduled to publish on November 7, 2023.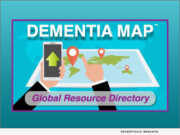 Product Launches: -- ADCOM Media LLC announced today that its Dementia Map Global Resource Directory, which includes an Events Calendar, Glossary, and more, now offers an Affiliate Program. Dementia Map Global Resource Directory is free for visitors to search for dementia-related and other caregiving resources.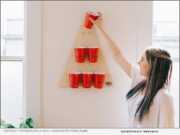 Product Launches: -- Zootility, a design-driven U.S. manufacturing company, proudly announces the next great innovation in recreational games - a wall-hung beer pong game. Free Pong is quick to pick up and play and easily converts into minimal home décor when not being played.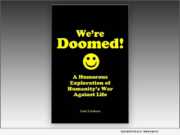 Product Launches: -- Azaria Press has released "WE'RE DOOMED! A Humorous Exploration of Humanity's War Against Life." Award-winning humor writer Scott Erickson turns his attention to the most humorous issue of our time: Humanity's impending self-destruction!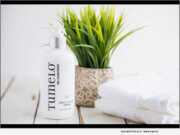 Product Launches: -- Lampella International, LLC, a skin care company, is launching its So Sensitive! Body Lotion, the first in a range of premium specialty body care products. Tumelo's vegan products are free of parabens, petroleum, GMOs, soy, and gluten.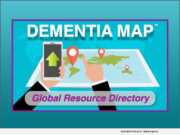 Product Launches: -- JADCOM Media LLC announced today that Lori La Bey of Alzheimers Speaks and Dave Wiederrich of Memory Cafe Directory have created Dementia Map at DementiaMap.com - the first Global Resource Directory and event calendar for families and professionals.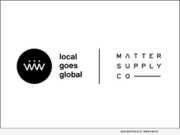 Advertising NEWS: -- Matter Supply Co. responds with a technology solution after Powell's Books layoffs. The company announced today that it will also donate significant efforts to create 20 eCommerce websites for small Portland-area retailers most threatened by closure during the outbreak.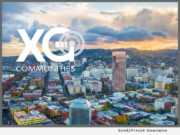 Advertising NEWS: -- XG Communities, a premier provider of wireless marketing plans and engineering services for cities and municipalities across the United States, has been awarded an exclusive wireless marketing agreement with the City of Portland.