Tags
Private Practice and Medical Groups
Tag: Private Practice and Medical Groups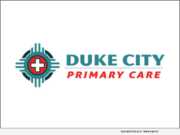 Product Launches: -- Duke City Cares, the local family-owned company that developed Duke City Urgent Care and Duke City Primary Care, is launching a Behavioral Healthcare service line to expand the services they offer in their ongoing mission to improve the health of the communities they serve and they are looking for great providers to join their team.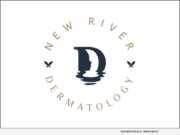 Advertising NEWS: -- New River Dermatology, an award-winning leader in dermatological care, announced the company rebrand today in celebration of its 19th anniversary. New River Dermatology and its sister brand, New River Aesthetics, provide a range of comprehensive medical and aesthetic dermatological services to help patients address their skin care needs.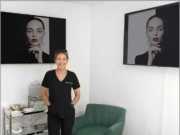 Product Launches: -- A custom Glam-Squad for Injectables, Skin and Body Care. Specializing in non-surgical treatments, exclusive CBD facials, and an IV Drip lounge for total body results. Because every face is different, EevolveSelf focuses on individual solutions that prevent signs of aging, enhance and restore your natural beauty.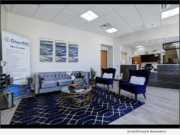 Product Launches: -- GhentMD, a new medical practice integrating innovative health and wellness services invites the public for a Grand Opening Celebration on Thursday, November 7, 2019. The Grand Opening will include a Ribbon Cutting Ceremony from 12: 45 p.m. to 1:30 p.m., and a Grand Opening Event from 4 p.m. to 7 p.m., at the clinic in Gilbert, Arizona.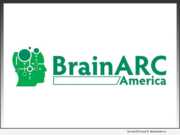 Product Launches: -- Brain ARC Chur Switzerland partners with Sadar Psychological Services (Philadelphia) and Boston NeuroDynamics (Boston) to launch Brain ARC America, in order to bring more cutting edge evaluations to improve treatment for common brain disorders and a myriad of other issues such as including how to improve your brain to increase its efficiency in everyday life.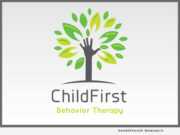 Advertising NEWS: -- ChildFirst Behavior Therapy, a local provider of progressive ABA therapy for children affected by autism, announced today that it has sponsored the upcoming Autism Speaks Walk on Chicago's North Shore on April 28, 2019.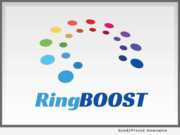 Advertising NEWS: -- RingBoost, a premier national provider of enhanced telecom services, today announced that Ascend Hospice has joined its 1-800-HOSPICE(TM) network. 1-800-HOSPICE is a national network of hospices that make use of the premium phone number services offered by RingBoost and share marketing services, including listings in the network's AIDEFINDER directory. Ascend has secured the exclusive rights to use the 1-800-HOSPICE marketing phone number in New Jersey and Massachusetts.