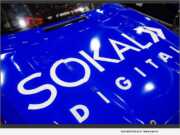 Advertising NEWS: -- Sokal, a leader in the advertising world, will sponsor the long-awaited return of Greg Biffle to NASCAR. Sokal, a long-time supporter and avid fan of NASCAR, will be the proud sponsor of this event.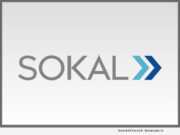 Advertising NEWS: -- Auto dealer marketing firm, Sokal, recently signed as the agency of record for the Leader Automotive Group. As a growing dealership group, Leader Automotive Group is the U.S. Division of AutoCanada Inc.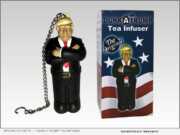 Product Launches: -- The global pandemic has impacted many facets of American life, causing stress and uncertainty. Specialtea Gifts today announced the launch of their new product, the "Dunk A Trump" Tea Infuser. This tea infuser was designed as both a humorous gift and an actual tea infuser.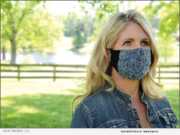 Product Launches: -- EHOP Health, a chronic disease reversal company headquartered in Apex, NC and Harriss & Covington, a hosiery mill headquartered in High Point, NC, recently delivered reusable face masks to customers across North Carolina and the United States. The first business to receive the Easy Masks reusable masks was Weaver Street Market.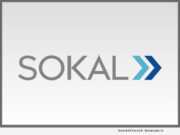 Advertising NEWS: -- Sokal, a full service automotive advertising agency announced today that it has become a participant in the CDK Global Partner Program, the largest marketplace of third-party automotive applications and integrations. CDK Global, Inc. (NASDAQ: CDK) is the largest provider of integrated information technology solutions to the automotive retail industry.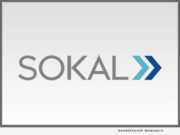 Advertising NEWS: -- Sokal, a full-service automobile advertising agency, is pleased to welcome Alex Bryant to their team. Alex is the new director of Dealer Acquisition and OEM relationships at Sokal. He will oversee business development as well as lead the charge in OEM partnerships.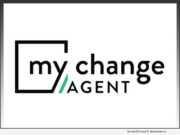 Advertising NEWS: -- An easy, affordable way to access a team of experts focused on solving problems and moving forward is now an option for nonprofit organizations across the country. Recognizing the common challenges facing nonprofits, such as limited budgets and bandwidths, North Carolina-based My Change Agent (MCA) has taken notice of a concept known as a flash organization. The result: the Capacity Building Consortium.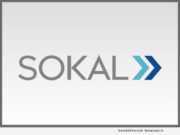 Advertising NEWS: -- Automotive advertising agency, Sokal, signs as agency of record for Empire Automotive Group. Empire is a large multi-rooftop automotive retail group with a main location in Huntington, New York.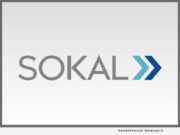 Advertising NEWS: -- Sokal, a leader in the automobile advertising business recently signed Pinnacle Ford Lincoln as their agency of record. Pinnacle Ford Lincoln is the newest addition to the current 16 store, booming Hudson Auto Group located in Tennessee. The new dealership address will be 4080 Lexington Road in Nicholasville, Kentucky.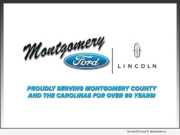 Advertising NEWS: -- Automotive advertising agency, Sokal, recently signed as agency of record for Montgomery Ford-Lincoln. Offering a wide variety of cutting-edge technology, Sokal will provide a new website in addition to assisting in many other areas of dealership business.