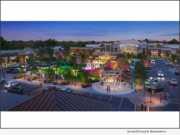 Product Launches: -- U.S. Properties Group announces the Grand Opening celebration of the new Center Stage plaza at The Streets of Indian Lake shopping center in Hendersonville, Tennessee on Thursday, June 13, 2019 from 4-7 p.m.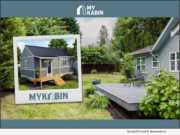 Product Launches: -- Now residents of Western Washington have access to affordable backyard living space with the launch of MyKabin, a new construction firm specializing in backyard cottages. MyKabin has reimagined the construction process by focusing on creating a beautiful, prefabricated cottage with a minimally disruptive installation process that saves homeowners time, money, and the hassle of a lengthy construction project.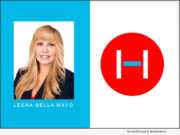 Product Launches: -- HBU (HomeBuyersUnite), a free property co-buyer platform is launching amidst the country's record increase in home prices. Founded in 2018, HBU is a national property co-buying service offering a new process to help property investors and home buyers purchase a primary or investment property.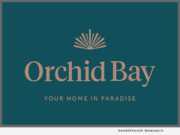 Product Launches: -- Legacy Global Development today announced the launch of the Paradise Retirement Plan at its prestigious Orchid Bay, Belize property. As many North Americans are purchasing vacation homes prior to retirement, then choosing to live in their vacation home full-time after they retire, the Paradise Retirement Plan is a home ownership program customized to cater to this growing real estate trend.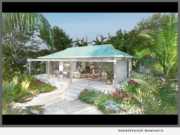 Product Launches: -- Legacy Global Development today announced the launch of new Bungalows at its luxurious Orchid Bay, Belize property. Their Bungalows make owning a home in Belize accessible to a wider pool of potential buyers, as they offer the same quality as Orchid Bay's other homes at an incredible value. Additionally, Legacy is offering a financing option to the first six families who purchase a Bungalow, through its first-ever Paradise Payment Program.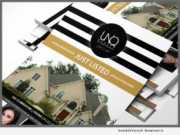 Product Launches: -- With the launch of its new Virtual Real Estate Brokerage, UNiQ Realty brings a solution to the need, giving participating real estate agents full ownership over their real estate businesses and allowing homeowners to receive the best possible service.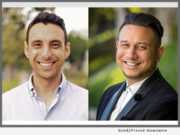 Product Launches: -- In today's hyper competitive mortgage market with increasing competition from internet companies, Roger Mansourian has formed a new partnership and mortgage company - Vantage Home Loans - that specifically targets and caters to the creative financing needs of investors, small business owners, and luxury homeowners seeking a strong mortgage offering in California and Washington.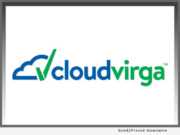 Product Launches: -- Cloudvirga(TM), a leading provider of digital mortgage point-of-sale (POS) software whose enterprise technology is powered by the intelligent Mortgage Platform(r), today announced the launch of a new mobile app that will enable real estate agents to collaborate with mortgage loan officers in real time. This native mobile app allows instantaneous and secure exchange of loan documents and communication between real estate agents and loan teams for a faster, more efficient mortgage experience.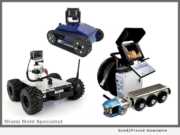 Product Launches: -- South Florida mold removal co., Miami Mold Specialist, integrates state of the art robotics into new line of upgraded mold inspection and mold removal equipment. Cutting edge robotics and mold inspection? Remaining on the edge of technological innovation within the indoor air quality and mold remediation industries is what Miami Mold Specialist well specializes in.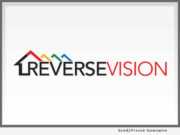 Advertising NEWS: -- The following ReverseVision experts, whose expertise on the Home Equity Conversion Mortgage (HECM) ranges from HUD guideline interpretation to market analysis to education, are available for interviews regarding HUD's planned changes to the HECM program.