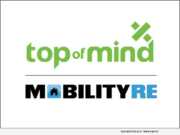 Advertising NEWS: -- Top of Mind Networks (Top of Mind), a leader in customer relationship management (CRM) and marketing automation software for the mortgage lending industry, has added game-changing real estate market intelligence, collaboration and analytics tools from MobilityRE to its flagship SurefireCRM.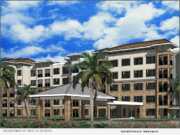 Product Launches: -- Current Builders today announced their newest project Reef at Riviera, located in Manatee County, Florida. The general contractor has formed a joint venture with the developer Dominium Inc., based in Plymouth, Minnesota, to build a new affordable senior housing project in the City of Palmetto.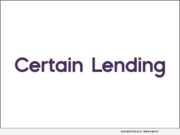 Product Launches: -- Certain Lending released a national survey of real estate investors. A majority of real estate investors expect COVID-19 will cause home prices to decline up to 20%. The survey of 569 real estate investors across the U.S., conducted between April 20 and 24, is the first of its kind.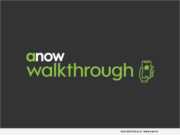 Product Launches: -- veryone has been economically impacted by COVID-19 in one way or another and property appraisers are no exception. However, Anow, an appraisal management software developer, is excited to announce the launch of Anow Walkthrough a sophisticated, but straightforward homeowner inspection product.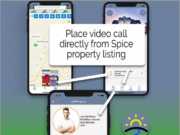 Advertising NEWS: -- The real estate market, with its reliance on in person contact, is struggling as a result of social distancing. To help solve this challenge, Shimmer Media LLC today announced the latest Homes edition of its Spice mobile app. Spice Homes puts owners back in touch with buyers by integrating live video calls directly into each real estate property listing.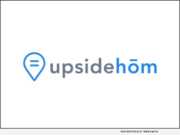 Product Launches: -- UpsideHōM has officially launched in the United States. The fully managed, shared living concept for senior citizens is an entirely new approach to senior living. The company utilizes standalone single-family homes in lively neighborhoods and provides a turnkey and frictionless living experience for those who desire simplified living, later in life.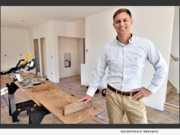 Advertising NEWS: -- Third generation real estate developer, Michael J. Kokes, president, proudly announces Homestake Capital LLC is now Kokes Properties, a full-service real estate firm. Rebranding as Kokes Properties showcases the company's aspiration to become New Jersey's premier, vertically integrated real estate firm and solidifies the Kokes name as one of the most trusted in the industry.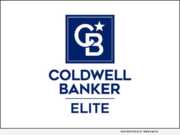 Advertising NEWS: -- Today, Coldwell Banker Elite unveiled its fresh new look as the Coldwell Banker network undergoes a visual transformation as part of "Project North Star." Coldwell Banker Elite is deploying all new office signage, yard signs, marketing materials and more as part of the full network-wide rebrand this year.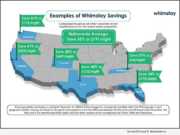 Product Launches: -- Whimstay, the leading marketplace dedicated to last minute vacation rental deals, today announced the availability of over 5,000 properties nationwide in the Whimstay iOS iPhone and Android apps, which provides travelers with real savings on vacation rental properties when booking a stay during the next 10 nights.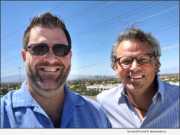 Advertising NEWS: -- Fish Stewarding Group is pleased to announce that Loren Weisman has joined The Fish Stewarding Group. A Brand Messaging Strategist that looks deeply into the psychological aspects of messaging, Weisman will strategize in the areas of brand discovery, brand development, brand compliance as well as brand audits and the overall messaging and optics strategies.