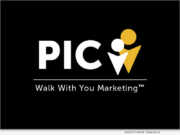 Advertising NEWS: -- Pittsburgh Internet Consulting announced today that it has rebranded to effectively align with its core mission as a growth-oriented marketing agency. The company's name is now PIC, and its new logo and messaging reflect a dedication to PIC's creative and value-based Walk With You Marketing™ approach.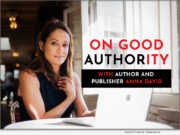 Advertising NEWS: -- Legacy Launch Pad Publishing announced today that it is updating its publishing podcast name to "On Good Authority: Publishing the Book that Will Build Your Business." The podcast, which has been named one of the best publishing podcasts by LA Weekly, Feedburner and Kindlepreneur, among others, has long been hosted by Launch Pad founder and New York Times bestselling author Anna David.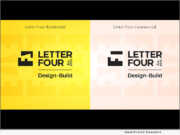 Advertising NEWS: -- Design-Build firm LETTER FOUR has collaborated with brand innovation agency CRISPx to revamp their branding and deliver a marketing experience that's perfectly attuned to client needs. Timed in anticipation of LETTER FOUR's 12-year anniversary, this extensive project has included an overhaul of the firm's website, as well as content production geared toward informing clients about the Design-Build process and sharing the team's expertise.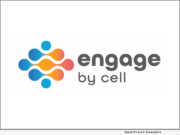 Advertising NEWS: -- Today, Engage by Cell announces the rebranding of former divisions Guide by Cell, Give by Cell, and Train by Cell to create a cohesive and clear client experience. Engage by Cell has served as a catchall for the growing divisions under the "by Cell" umbrella for years and will now serve as the company's sole iteration.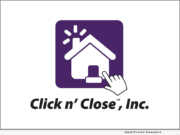 Product Launches: -- Mid America Mortgage, Inc. (Mid America) today announced it has rebranded as Click n' Close following the sale of the majority of its retail lending operations to Houston-based Legend Lending. Click n' Close will retain retail operations related to its reverse mortgage and Native American lending business and focus on delivering innovative down payment assistance (DPA) and adjustable-rate mortgage (ARM) products through its third-party originator (TPO) channels.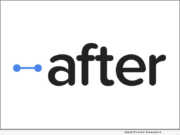 Advertising NEWS: -- After, Inc. today announced the launch of its corporate rebranding effort, including a complete website redesign to reflect the company's evolution to Customer Experience Technology. Since 2005, After Inc. has been providing best-in-class post-sale services to the world's largest manufacturers and retailers.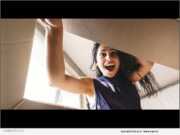 Advertising NEWS: -- Capacity LLC, trusted leader in modern order management and direct-to-consumer eCommerce fulfillment, is proud to share a new website and digital assets that define the company's identity at a pivotal moment.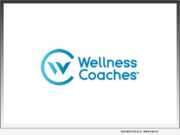 Product Launches: -- Wellness Coaches, one of the fastest-growing leaders in the clinical management healthcare space, acquired and relaunched a series of new accessible health products and solutions for the American workforce along with new corporate branding.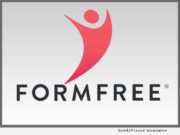 Advertising NEWS: -- FormFree today launched a new visual identity designed to reflect its mission of empowering consumers and lenders with a transparent view of borrower financial DNA. In tandem with the brand launch, FormFree unveiled a new website that speaks to both consumer and lender audiences about how its AccountChek and Passport solutions enable better financial decisions.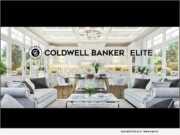 Advertising NEWS: -- Today, Coldwell Banker Elite debuts the sleek modern update to our prestigious Global Luxury program branding, in alignment with the Coldwell Banker network's "Project North Star" visual transformation. Coldwell Banker Elite is deploying all new yard signs, agent and listing marketing materials and more as part of the full network-wide rebrand which will continue into 2021.