Tags
Retail and Franchise
Tag: Retail and Franchise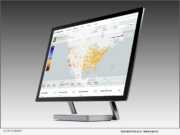 Advertising NEWS: -- Today, Datasembly announced a major rebranding to reflect the software company's evolution, becoming the world's leading provider of data tools for hyper-local, real-time product transparency. The rebranding is a top to bottom redesign of the company's website, logo, graphics, communications, and correspondence, aimed at modernizing and conveying their product solution for CPGs, brands, and retailers.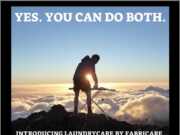 Product Launches: -- If you're looking to disrupt an industry, you develop a radical marketing campaign that captures the attention of your target audience. LaundryCare by Fabricare is a new service that seeks to do just that.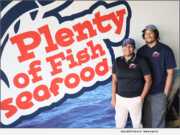 Product Launches: -- Billy Wright II and his sister, Bree Wright recently opened Plenty of Fish Seafood, their first restaurant in a chain of seafood eateries, in Lancaster, Calif., the heart of the valley's high desert!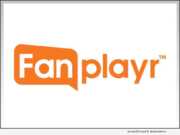 Advertising NEWS: -- Fanplayr, a leader in online behavioral personalization and AI for the past 10 years, today announced major changes to support significant growth in its business and customer base.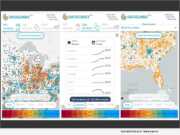 Advertising NEWS: -- Datasembly is providing real-time insight into product pricing and availability data for retailers across America. The COVID-19 pandemic has created a landscape requiring retailers to focus on challenges posed by increased competition, omnichannel execution and contactless data acquisition.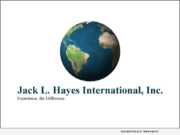 Advertising NEWS: -- Jack L. Hayes International, Inc. released today the results of their 32nd Annual Retail Theft Survey which reports on over 348,000 shoplifters and dishonest employee apprehensions in 2019 by just 21 large retailers, who recovered over $136 million from these thieves.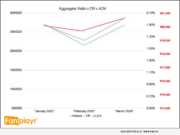 Advertising NEWS: -- Fanplayr, a leader in e-commerce intelligence, released figures that give clear insights into the adjustment consumers are making in light of significant lifestyle changes forced by the COVID-19 pandemic.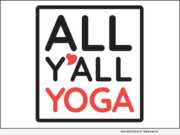 Product Launches: -- Local entrepreneurs and LGBT couple, Charlotte Kibert and Elizabeth Brackman, are proud to announce the grand opening and ribbon cutting of the very first Baptiste Power Yoga affiliate studio in the Seminole Heights neighborhood of Tampa. All Y'all Yoga is a studio that is dedicated to the simple belief that yoga is for anyone.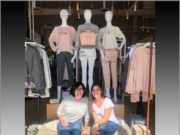 Product Launches: -- Aunt and Niece team, Jordan Willner and Debbie Rosove have a new cozy luxury loungewear line that you won't want to miss out on! Mine Not Yours is an all-women run lifestyle loungewear brand that launched in 2019, inspired by the idea of looking cute and chic while feeling cozy, cute, and chic.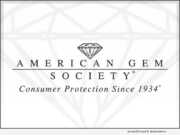 Product Launches: -- The American Gem Society (AGS) is proud to announce the launch of their newly redesigned online Graduate Sales Associate course. The interactive course is a required component of the AGS Certified Sales Associate (CSA) designation and provides a concise introduction to the retail sales associate.