Tags
Safety and Security Solutions
Tag: Safety and Security Solutions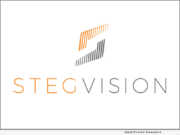 Product Launches: -- Talon International is excited to launch breakthrough anti-counterfeit and consumer engagement technology: StegVision functions off an easy-to-use app that helps businesses and consumers combat counterfeit products across all industries and create powerful engagement(s) with their consumers.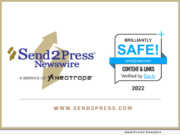 Advertising NEWS: -- Send2Press®, a newswire service and dba of Neotrope®, announced today that its website has earned a 2022 Safest Content Award. Send2Press, celebrating its 22nd anniversary in 2022, has consistently been ranked as one of the best U.S.-based press release newswire service companies.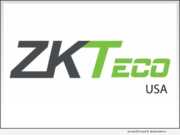 Product Launches: -- ZKTeco USA a leading provider of smart and innovative physical security solutions has launched ZKWATCH which is an integrated Biometric Access Control with Video Event Management Solution as requested by its large customer base all over the world.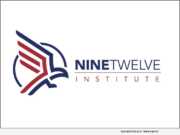 Product Launches: -- Performance Defense, a trusted engineering services and solutions provider for safety and mission critical industries, and the NineTwelve Institute, a full-suite software and 5G rapid development provider, announced today the release of a 5G-enabled, Mission Critical Internet of Things (IoT) gateway.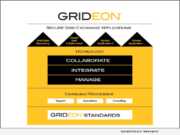 Product Launches: -- Essential to managing today's and the future electric grid is data-its movement and security. GRIDEON developed by GridBright under an award from the US Department of Energy (DOE) Advanced Research Project Agency (ARPA-E) addresses this need.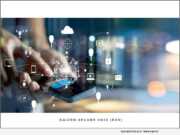 Product Launches: -- Voice biometrics is shaping up as a major choice for security and healthcare in 2020. For example, Kaizen Secure Voiz (KSV), a respected leader in the voice biometrics industry, services a leading national security firm employing hundreds with more than 50% mobile guards in the field.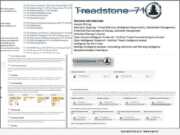 Product Launches: -- Treadstone 71, the leading pure-play cyber intelligence and counterintelligence firm announced the release of a new subscription model. The new model not only includes online, in-depth, standard-based intelligence training, but offers access to CyberIntellipedia and up to four weeks of consulting time.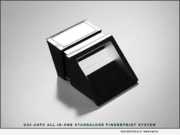 Product Launches: -- SecuGen, a world leading optical fingerprint device and technology vendor, is pleased to announce that they will be demonstrating the newly released U20-ASFX, a high capacity, fully programmable, FAP 20 compliant OEM fingerprint sensor module, at the Connect:ID exhibition in Washington, D.C. next month.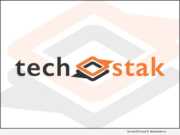 Product Launches: -- Today TechStak, a leading SMB service provider matching companies with highly curated and pre-vetted outsourced IT partners, announced they have launched a cost-effective arsenal of risk assessment tools and accompanying educational resources designed for the unique needs of smaller businesses.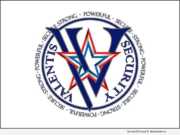 Advertising NEWS: -- Valentis Security is proud to announce and welcome Joseph Ortiz as its new Business Development/Inside Sales Lead. Ortiz will be responsible for business development throughout the markets that Valentis is licensed to operate in.