Tags
San Francisco Business
Tag: San Francisco Business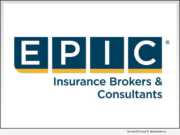 Product Launches: -- EPIC Insurance Brokers & Consultants announced today the launch of a national specialty practice, Asset Lifecycle Management, providing risk consulting and risk transfer solutions focused on clinical and electronic equipment. Large healthcare systems, major universities, and financial institutions rely on electronic equipment to conduct daily operations.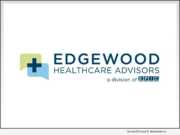 Product Launches: -- EPIC Insurance Brokers & Consultants (Edgewood Partners Insurance Center or EPIC), a retail property and casualty insurance brokerage and employee benefits consultant, announced today the expansion and reorganization of its healthcare practice.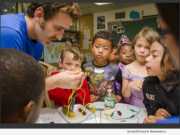 Product Launches: -- Camp EDMO, a leading Bay Area non-profit offering STEAM and SEL oriented After School and Summer Camp Programs, announced that it is making its Comprehensive After School Programs, which encompass 180 days of the school year, available to Bay Area schools.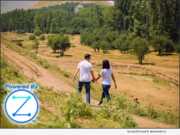 Product Launches: -- Zanthion launches SMART Lifetime, a complete personal and home security system for life, with no subscription fees and proactive health monitoring with crowdsourced awareness. Zanthion is an AI digital healthcare company with a class-leading Senior Care IoT Platform.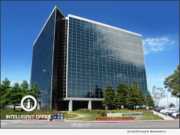 Product Launches: -- Intelligent Office, a virtual, professionally staffed office space for mobile executives, small businesses, professional services firms, and independent contractors, is announcing the opening of a San Francisco Bay Area Peninsula site.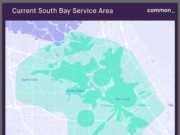 Product Launches: -- Common Networks today announced the launch of its ultra high-speed internet service in the South Bay region. Common is the world's first and only commercially available, graph-based network delivering home internet service, and is now providing residents in Santa Clara, San Jose, and Sunnyvale with a new choice for reliable high-speed home internet.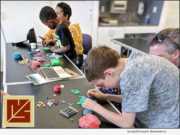 Product Launches: -- Nayah Solutions, Inc., an educational training company, announces the launch of Nayah STEAM for Kids, a free calendar that lists science, technology, engineering, art, and mathematics (STEAM) events in the San Francisco Bay area.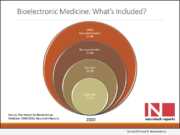 Advertising NEWS: -- A newly published market research report from Neurotech Reports, the leading market intelligence firm in the neurotechnology industry, forecasts that the worldwide market for bioelectronic medicine and related technologies will reach $16.6 billion by 2025.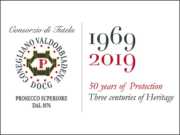 Product Launches: -- The Conegliano Valdobbiadene Prosecco Superiore D.O.C.G. is pleased to announce its 2019 communications program for the United States. The Consorzio of vine-growers, winemaking companies and bottlers from Italy's Conegliano Valdobbiadene, which was established to safeguard the standards of what eventually became the D.O.C.G. criteria in crafting wines of the highest quality and distinct provenance, is celebrating the 50th anniversary of the appellation.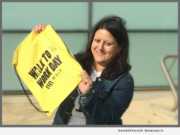 Advertising NEWS: -- San Francisco Personal Injury Attorneys, Rahman Law PC, are pleased to announce their repeat sponsorship of Walk San Francisco's annual Walk to Work Day. The event will take place Wednesday, April 10, 2019 between 7:30 a.m. and 10 a.m. Last year's event was the biggest ever.