Tags
San Francisco Business
Tag: San Francisco Business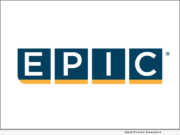 Advertising NEWS: -- EPIC Insurance Brokers and Consultants, a retail property and casualty insurance brokerage and employee benefits consultant, announced today that its marketing and design team has been recognized for multiple Communicator Awards for its work in 2021. The Communicator Awards are an international awards program recognizing big ideas in marketing and communications.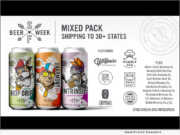 Product Launches: -- The Bay Area Brewers Guild and Half Time Beverage have partnered to launch a series of unique guild-curated mixed packs to celebrate California craft beer and the robust Bay Area craft beer scene. This partnership with a national direct-to-consumer retailer means the Guild will be able to showcase its membership of independent and world-class craft breweries to beer lovers within and outside of the Bay Area.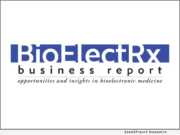 Product Launches: -- Neurotech Reports, the San Francisco, California publisher of market intelligence for the healthcare industry, announced the launch of a new monthly newsletter covering the bioelectronic medicine industry, one of the newest and fastest growing industry segments. The publication, BioElectRx Business Report, is the first industry newsletter devoted to bioelectronic medicine.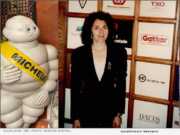 Advertising NEWS: -- Ellen Havre Weis, founder of San Francisco's Museum of Modern Mythology, died Tuesday, July 27. The cause was brain cancer, her husband, Gordon Whiting, announced today. Weis was sixty-four. Weis and her husband formed WeisPR in 1994 in Berkeley, California.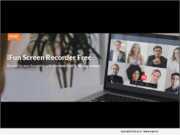 Product Launches: -- IObit today launched iFun Screen Recorder, a free tool to record Windows screens without a time limit or watermark. Users may experience common inconveniences while using screen recorders, such as complicated interface, obvious watermark on videos, or very short recording time.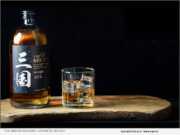 Product Launches: -- Suzuki-Marketing, Incorporated, a South San Francisco-based wine and spirits importer and marketing company, is introducing "The Mikuni" blended Japanese whisky to the U.S. Market.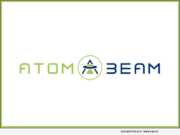 Product Launches: -- Today, AtomBeam launches its free Customer Portal, giving prospective customers limited access to AtomBeam's patented, radical new AI software. Using the portal, prospective customers can validate actual reductions achievable in IoT data transmission (typically 75%).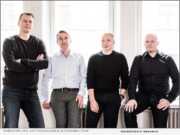 Product Launches: -- Robocorp announces its latest release - Robocorp Cloud - which for the first time ever - allows IT developers and programmers to orchestrate and run robots straight from the cloud. This new technology significantly improves the way Robotic Process Automation (RPA) developers and their teammates operate and maintain their software robot workforce.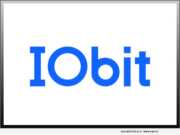 Product Launches: -- IObit, the world's best driver updater software provider, today unleashed Driver Booster 8, the new driver updater can work well without internet connection and the database has been enhanced to make sure more than 4.5 million device drivers can be safely and accurately updated.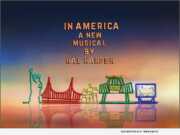 Product Launches: -- In response to President Trump's increase in rhetoric against education, immigration, Black Lives Matter, Tik Tok and his defense of the Confederate flag and its monuments, Professor Hal Harper of Oakland, California, retired professor of English as a Second Language (ESL), has launched his own salvo in the culture war as he releases "In America - A New Musical" to the public.