Tags
San Francisco Business
Tag: San Francisco Business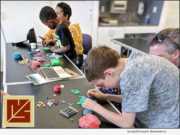 Product Launches: -- Nayah Solutions, Inc., an educational training company, announces the launch of Nayah STEAM for Kids, a free calendar that lists science, technology, engineering, art, and mathematics (STEAM) events in the San Francisco Bay area.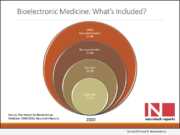 Advertising NEWS: -- A newly published market research report from Neurotech Reports, the leading market intelligence firm in the neurotechnology industry, forecasts that the worldwide market for bioelectronic medicine and related technologies will reach $16.6 billion by 2025.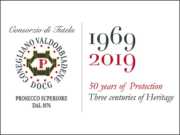 Product Launches: -- The Conegliano Valdobbiadene Prosecco Superiore D.O.C.G. is pleased to announce its 2019 communications program for the United States. The Consorzio of vine-growers, winemaking companies and bottlers from Italy's Conegliano Valdobbiadene, which was established to safeguard the standards of what eventually became the D.O.C.G. criteria in crafting wines of the highest quality and distinct provenance, is celebrating the 50th anniversary of the appellation.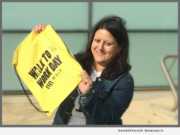 Advertising NEWS: -- San Francisco Personal Injury Attorneys, Rahman Law PC, are pleased to announce their repeat sponsorship of Walk San Francisco's annual Walk to Work Day. The event will take place Wednesday, April 10, 2019 between 7:30 a.m. and 10 a.m. Last year's event was the biggest ever.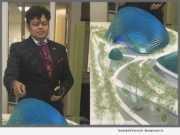 Product Launches: -- Delivering the inaugural Black History Month welcome remarks, Bay Ecotarium and Smithsonian Affiliated Aquarium of the Bay President and CEO, George Jacob shared his vision for the $260 million Climate Literacy and Ocean Conservation Living Museum in the making in San Francisco.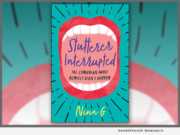 Product Launches: -- Stuttering Comedian, Nina G. announces the release of her second book: "Stutterer Interrupted: The Comedian Who Almost Didn't Happen" (ISBN: 978-1631526428; August 6, 2019). While childhood angst and everyday incidents offer fodder for her stand-up comedy on stage, Nina G. peels aside the punchlines to share her very personal story in her new book.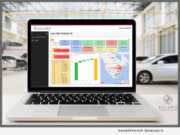 Product Launches: -- Aclaro, the leading provider and developer of Artificial Intelligence and Blockchain-based technology solutions, announces the launch of their newest Fintech App in conjunction with the opening of a new office in San Francisco, California.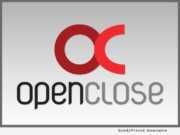 Product Launches: -- OpenClose, an industry-leading multi-channel loan origination system (LOS) and mortgage fintech provider, announced at the California Mortgage Bankers Association (CMBA) 46th Annual Western Secondary Marketing Conference that it unveiled DecisionAssist(TM) Mobile, which provides fingertip access to the company's proprietary web-based product and pricing engine (PPE)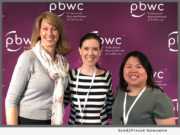 Advertising NEWS: -- EPIC Insurance Brokers and Consultants (EPIC), a retail property, casualty insurance brokerage and employee benefits consultant, announced today that the firm's Marketing, Communications and Design team was honored by the 24th Annual Communicator Awards with an "Award of Excellence" and two "Awards of Distinction." The Communicator Awards are an international awards program recognizing big ideas in marketing and communications.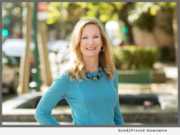 Product Launches: -- Greater Bay Area estate planning firm Absolute Trust Counsel announces the launch of the Absolute Trust Talk podcast. 'Absolute Trust Talk' is a new avenue to educate clients and prospects on a wide variety of trending business and financial wellness topics and how they can make better-informed decisions when planning for the future.