Tags
Sanitizing technology
Tag: sanitizing technology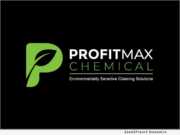 Advertising NEWS: -- ProfitMax Chemical has launched a new website. With a newly revamped web presence, ProfitMax Chemical aims to serve as an endurance resource for environmentally sensitive cleaning solutions by inspiring trust through educating.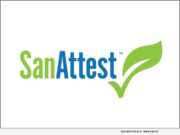 Product Launches: -- SanAttest, LLC, a fast-growing provider of training, validation and tracking technologies for cleaning and sanitizing processes, today announced it has launched its new flagship offering. Ideal for businesses of all types and sizes.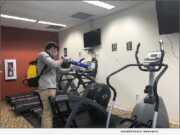 Product Launches: -- Bayzi Corporation has developed steam technology needed to quickly fight the spread of viruses like COVID-19 as well as bacteria, fungi, bed bugs and biofilms. They manufacture antimicrobial steam devices that will very quickly eliminate microbes, bugs and also provide a quick way to clean dust and grease. The machines use just water and no chemicals.