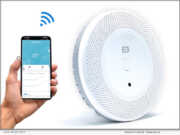 Product Launches: -- Vape Detector, a Californian brand, has announced the launch of its line of Vape Detectors for schools, hotels, businesses, and parents. The growing popularity of vaping among young people has made it increasingly difficult for schools and workplaces to enforce policies against it. Vape Detector™ is a trademarked brand of Forensics Detectors which is a leading gas detection company located in Los Angeles, California.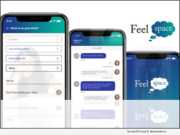 Product Launches: -- "Depression, isolation, bullying, anxiety, substance abuse, suicides, and school shootings are more prevalent today than ever before," said FeelSpace App creators, father and son co-founders, Aftab Jiwani and Amaan Jiwani, from FeelU, Inc.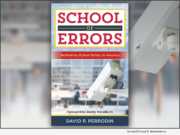 Product Launches: -- "School of Errors - Rethinking School Safety in America" (ISBN: 978-1475837445), authored by David P. Perrodin, Ph.D., and published by Rowman & Littlefield, is being touted as "the most honest book ever written about the $3 billion school safety industrial complex."