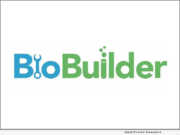 Product Launches: -- The BioBuilder Educational Foundation, Inc. ("BioBuilder"), which has a decade of empowering teachers and schools to bring synthetic biology education to school districts in 47 states, today announced its launch of a strategic planning process designed to grow the bioeconomy workforce at scale in urban, rural, and tribal communities.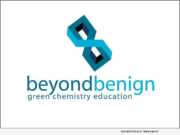 Product Launches: -- Beyond Benign, a green chemistry education nonprofit, today announced the launch of its Green Chemistry Commitment (GCC) 25x25 Initiative, working to ensure that 25 percent of graduating chemists in the US have a background in green chemistry by 2025 with the support of Beyond Benign partner Dow (NYSE: DOW).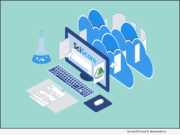 Product Launches: -- SciScore announces the release of its innovative solution, the first and only working application of its kind, in support of the pre-clinical scientific research community's pursuit of reproducibility and transparency.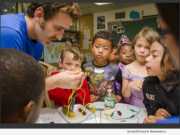 Product Launches: -- Camp EDMO, a leading Bay Area non-profit offering STEAM and SEL oriented After School and Summer Camp Programs, announced that it is making its Comprehensive After School Programs, which encompass 180 days of the school year, available to Bay Area schools.
Product Launches: -- The CEO of BioMineral Tea Organic Minerals Inc., Frankie Alfonso, discovered the visual evidence of biomineral structure and their various bio-photonic colors. A biomineral is an organic mineral from an herb which shares the same chemistry as the human body and is the key element which provides positive and negative electric charges to all cells and vital organs. Each different color biomineral represents a different frequency of energy which can also be measured in electron volts (eV).