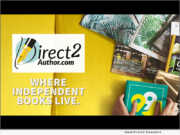 Product Launches: -- The self-publishing book industry's exponential growth has taken the world by storm. Opening doors once closed to unknown writers, self-publishing creates an alternative - some may say disruptive - option for writers with a small fan base to share their work and build brand awareness on a global scale. Empowered by the popular do-it-yourself movement, a new direct-to-customer bookselling platform, Direct2Author.com, launched in December.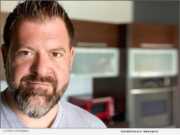 Advertising NEWS: -- Brand Messaging Strategist Loren Weisman of FSG Messaging and Optics is asking both readers and aspiring authors to have a closer look at the motivational, inspirational, coaching and success books that are being released and marketed faster than ever.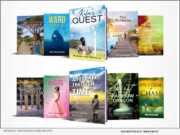 Product Launches: -- Former high school teacher, university adjunct and current curriculum developer manager for higher institutions, Joan Cheboswony is the founder of Worlds Unknown Publishers, a new self-publishing firm created to provide a platform for sharing stories about Africa, her people, cultures, and expansive natural beauty.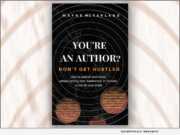 Product Launches: -- Published Author Wayne McFarland has just released, "You're An Author? Don't Get Hustled - How to launch your book without getting hurt, hammered, or fleeced; a step by step guide" (ISBN: 978-1645505686; paperback).