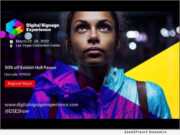 Advertising NEWS: -- December news from the Industry Group. Retail Kiosk News - NRF in New York January - We will be showcasing accessibility in counter and floor-standing models for the customer-operated POS space. See some of the same technology used by McDonald's.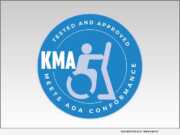 Advertising NEWS: -- The Kiosk Association announces the release "U.S. Self-Service Kiosks" market research report. 134 pages and 34 graphics covering Market Drivers for the unattended self-service kiosk market.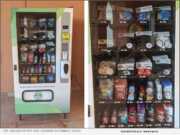 Product Launches: -- Dr. Wellness Kiosks, LLC announced today that they have launched their PPE and Vending Pharmacy Kiosks at San Diego State University. Amid the spread of new coronavirus cases on recently opened college campuses, San Diego State University took another step in prevention by providing Dr. Wellness PPE and Vending Pharmacy Kiosks across the campus.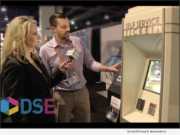 Advertising NEWS: -- Olea Kiosks of Los Angeles, has been recognized by Frost & Sullivan with the 2019 Customer Value Leadership Award for its self-service kiosk manufacturing and focus on designs for outdoor use.