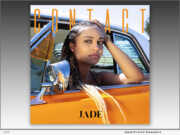 Product Launches: -- Classy in style, massive in appeal and savvy beyond her years, singer/songwriter and actress JADE has taken her time to learn her craft and study the business before jumping into it. The strategy is set to pay off like triple-cherry jackpots with her vibrant debut single and video, "Lucky Stars" (dropping on the artist's own TS2 Records imprint).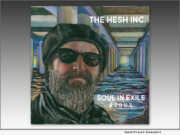 Product Launches: -- Independent record label tHinc. Records is excited to announce the release of the latest album from The Hesh Inc., "Soul In Exile Redux," available online everywhere on Jan. 28, 2022. The Hesh Inc. is a NJ/NY-based act led by singer-songwriter Heshy Rosenwasser (best known by his online moniker Hesh Meister), performing songs about exile, redemption, beach towns in the off season, and finding one's place in the world.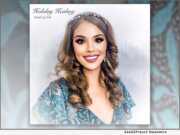 Product Launches: -- 2021 has been an impressive year for singer-songwriter Vandi Lynnae, who has continued to release a steady flow of singles, from heartfelt ballads to EDM remixes over the past twelve months. Her latest release, 'Holiday Healing,' is a Christmas album that will be available on the 24th of December 2021.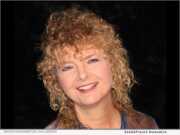 Product Launches: -- Bijoux Music Group LLC announced Sue Larsen's next pop single, "You Will Always Be There" is being released today, under the Bijoux Music Group LLC label and produced by Sue Larsen. It can be found on Spotify, Apple Music, Amazon Music, Pandora and all other streaming platforms. It is also available on Amazon and the iTunes Store for download as a mp3.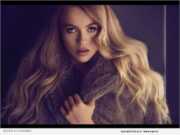 Product Launches: -- Ellen Alexander, Russian-born fashion model, entrepreneur and singer, is releasing a new song "Good Girl Go." What is special about Ellen is her training in the arts field. Ellen started her artistic education when she was five years old.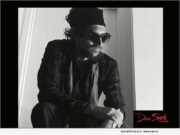 Product Launches: -- Singer-songwriter Dan Spirk (a COVID-19 survivor) is striking back against the pandemic and against hate. "I think we have all heard the saying, 'united we stand, divided we fall.' Well we're falling - into minced pieces of anger and confusion very quickly."