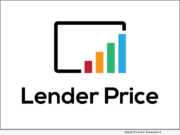 Product Launches: -- Lender Price, a leading provider of product, pricing and eligibility technology, announced today they have released Marketplace 2.0, a major enhancement to their Broker Marketplace platform, one of the largest communities of wholesale brokers in the mortgage industry.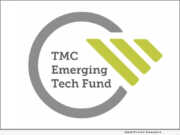 Advertising NEWS: -- The Mortgage Collaborative (TMC), the nation's largest independent cooperative network serving the mortgage industry, announced today that the TMC Emerging Technology Fund LP (the "Fund") recently participated in a follow-on round to a recent $3.5M Series A completed by leadPops, a digital customer acquisition software and marketing innovation platform. leadPops allows users to create robust, automated lead-generating systems that drive qualified leads directly to their business.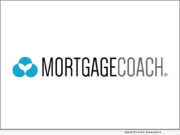 Advertising NEWS: -- Mortgage Coach, a borrower conversion platform empowering mortgage lenders to educate borrowers with interactive presentations that model home loan performance over time, announced today that Mortgage Markets CUSO, LLC has implemented Mortgage Coach to grow mortgage lending engagement at the credit unions it serves.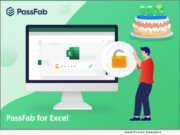 Product Launches: -- Microsoft Excel is the most widely used professional spreadsheet software around the world the world. Because the spreadsheets are used to carry important information and tables containing figures, Microsoft offers a password protection feature on this office application, says PassFab.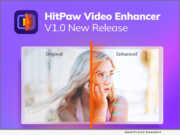 Product Launches: -- HitPaw, a company aiming to develop the best digital creation solution, today releases the brand new video enhancement software - HitPaw Video Enhancer. HitPaw Video Enhancer is combined with Artificial Intelligence to upscale videos automatically for different types of purposes and offers a new method to reduce the noise, pixels, and over-exposure caused by low-quality cameras and bad lighting.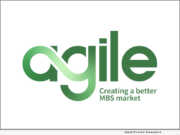 Product Launches: -- Agile, a groundbreaking fintech bringing mortgage lenders and broker dealers onto a single electronic platform, today announced the launch of Agile Chat, a new chat feature designed to increase transparency and efficiency between lenders and broker dealers.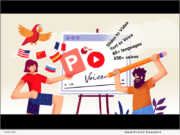 Product Launches: -- Text to Speech technology adoption is surging worldwide, driven by online education, businesses struggling to provide effective training to work-from-home employees, and companies adopting emerging technologies to communicate with customers. With the new integration interface, Narakeet aims to democratize access to high quality AI voices, making it possible for anyone to easily use text to speech functionality in their own applications.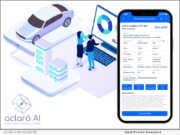 Advertising NEWS: -- Aclaró AI, an IoT company that creates modern solutions for automotive retailers, is extremely excited to announce a new product that can quickly locate vehicles for customers regardless of location. Vehicle Center, helps auto dealers and auto wholesalers better serve their customers, more efficiently search inventory, analyze slow moving inventory, and generate more sales.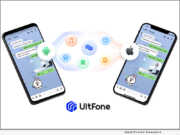 Product Launches: -- UltFone software is a company specialising in phone data recovery and management. UltFone has now released its new software LINE Data Manager Pro-Transfer / Backup / Restore / Export LINE Data. People want to be able to connect and backup their LINE mobile chat history. Using UltFone for LINE, you may integrate your mobile phone LINE message backup. Now Recover, transfer, and manage your Line data with the help of UltFone Line Transfer.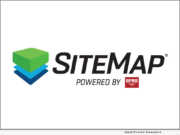 Product Launches: -- Ground Penetrating Radar Systems, LLC (GPRS) is releasing a new software and service named SiteMap. GPRS is a private concrete scanning, utility locating, and leak detection company that provides critical subsurface mapping to construction contractors and facility managers. This new service offering will be the first of its kind in the private subsurface locating industry.