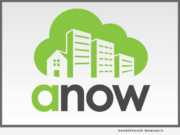 Product Launches: -- Anow, developer of appraisal firm management software that simplifies the way real estate appraisers manage their businesses, today announced the release of Anow Enterprise, a cloud software suite that connects individual appraisal companies to form service networks that can efficiently provide localized service at scale.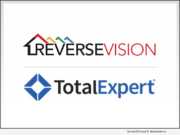 Advertising NEWS: -- ReverseVision, the leading provider of technology and training for the reverse mortgage industry, today announced a partnership with Total Expert, creator of the first marketing operation system (MOS) specifically for banks and mortgage lenders. The two companies have deployed an API integration that links the Total Expert MOS with ReverseVision's RV Exchange (RVX).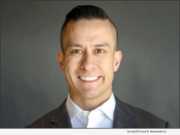 Advertising NEWS: -- Mace Innovations announced today that it has brought in Chris Giles as Director of Business Development. Mace Innovations' suite of automation products allows companies to streamline time consuming tasks like data input and document delivery, freeing up employees to get more done.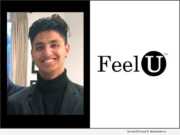 Product Launches: -- "Depression, isolation, bullying, anxiety, suicides, and school shootings are more prevalent today than ever before," says the 17-year-old high school junior and the co-founder of FeelU, Amaan Jiwani.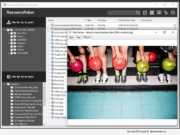 Product Launches: -- RecoveryRobot, a leading developer of data recovery software programs, today announced the launch of its ultimate photo and video recovery software program - RecoveryRobot Photo Recovery. Unlike general-purpose, full-featured data recovery software programs, this photo recovery software is dedicated to recovering graphic files and multimedia files.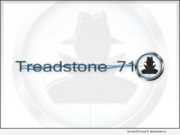 Product Launches: -- Treadstone 71, the leading cyber and threat intelligence tradecraft company, today announced the availability of a new offering: Cyber Intelligence Lifecycle. The new module will enable teams to organize their cyber threat intelligence program, publish their strategic plans, build stakeholder models, establish collection plans, rate and verify data and sources, use structured techniques, and prepare for analytic writing peer reviews.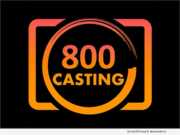 Advertising NEWS: -- 800Casting Company is always vigilant about finding ways to serve and has secured its place in the entertainment industry as the number one innovator of casting software. Today, the company is introducing a completely FREE new service called Cast Assist which helps all casting directors and filmmakers simplify and enhance their work process.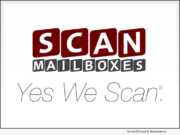 Advertising NEWS: -- Scan Mailboxes(R) announced today that they took just five years to go from startup to its millionth scan of client mail. Co-founders Ken Brown and Chris Landry started Scan Mailboxes in 2014 with a desire to provide a more efficient way for people to read their mail no matter where they are - saving time and environmental waste in the process.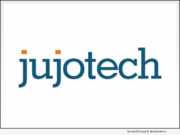 Product Launches: -- Jujotech, a leading company in the push to transform business and industry through the use of augmented reality and remote assist, is introducing Fusion AR with WorkLogic, its latest solution that delivers actionable workflows to connected workers wherever they may be.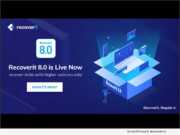 Product Launches: -- The latest update of Wondershare Recoverit 8.0 has been released with new and improved features. The application now provides a more intuitive user-interface and an improved data recovery algorithm. It has also expanded the supported devices and file types to make sure the tool would need the growing needs of its users.