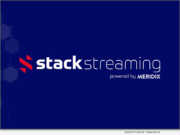 Product Launches: -- Meridix, a leading provider of cutting-edge live streaming solutions, is proud to unveil its new identity as Stack Streaming, marking a significant milestone in the company's growth. This relaunch comes after the successful acquisition earlier this year of Meridix by Stack Sports, a prominent sports technology company.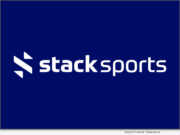 Product Launches: -- Stack Sports, a leading provider of sports software solutions, successfully launched Stack Tourney, its new brand identity for the tournament platform. Since the launch, Stack Sports has been actively working to enhance the product and provide an integrated experience for its partners.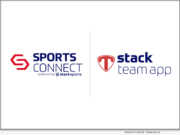 Product Launches: -- Stack Sports, a global sports technology company, has launched an integration between Stack Team App, a customizable mobile app for teams and organizations, and Sports Connect, the flagship league management platform of Stack Sports.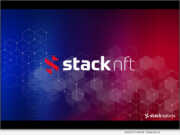 Product Launches: -- Stack Sports - the global technology leader in sports software solutions, announces the launch of StackNFT, a groundbreaking NFT platform designed specifically for athletes to create, decorate, and mint their own NFTs in a secure and straightforward manner. This first-of-its-kind platform offers youth sports families the unique opportunity to engage with the world of NFTs, just like the professional athletes they admire.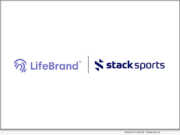 Advertising NEWS: -- Today, LifeBrand, an AI-powered Social Media Cleaning platform, and Stack Sports proudly announce their partnership to empower athletes to use social media intelligently and responsibly. Together, they will be able to help athletes and students use their online presence to their fullest potential by clearing away potentially harmful content that can affect their future success in academic, professional, and athletic arenas.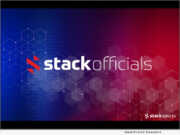 Product Launches: -- Stack Officials, a new officials assigning software by Stack Sports, is a key component of the company's mission to grow participation and transform the sports experience. The new platform is an all-in-one solution with everything needed to schedule, manage and pay officials - all in one place. Quite simply, it's officials management made easy.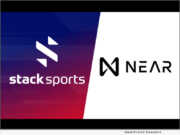 Product Launches: -- Stack Sports - the global technology leader in sports software announced today that it will be partnering with the NEAR Foundation, a Swiss non-profit that oversees the NEAR blockchain ecosystem, to launch an athlete-focused NFT platform. The new Stack NFT platform will give all athletes an opportunity to create and mint their own NFTs on NEAR's blockchain.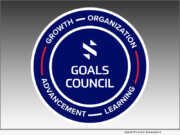 Product Launches: -- Industry thought leaders across youth soccer have partnered with Stack Sports to launch the GOALS Council, an innovative strategic advisory council. This council brings together forward-thinking stakeholders from across the country to solve pressing problems facing youth soccer today, and work together to better the sport for the next generation.