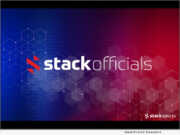 Product Launches: -- Stack Officials, a new officials assigning software by Stack Sports, is a key component of the company's mission to grow participation and transform the sports experience. The new platform is an all-in-one solution with everything needed to schedule, manage and pay officials - all in one place. Quite simply, it's officials management made easy.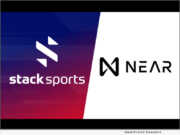 Product Launches: -- Stack Sports - the global technology leader in sports software announced today that it will be partnering with the NEAR Foundation, a Swiss non-profit that oversees the NEAR blockchain ecosystem, to launch an athlete-focused NFT platform. The new Stack NFT platform will give all athletes an opportunity to create and mint their own NFTs on NEAR's blockchain.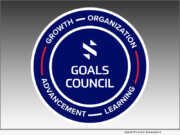 Product Launches: -- Industry thought leaders across youth soccer have partnered with Stack Sports to launch the GOALS Council, an innovative strategic advisory council. This council brings together forward-thinking stakeholders from across the country to solve pressing problems facing youth soccer today, and work together to better the sport for the next generation.