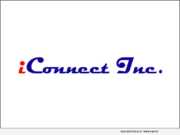 Product Launches: -- iConnect, a technology company that creates tracking systems for data collection, has developed two programs that will help mitigate the spread of the Coronavirus (COVID-19). The PIP-ILI System (Possibly Infected Person-Identify, Locate, Isolate) was created to assist companies in taking proactive and preventative measures to protect their employees.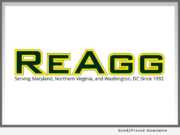 Product Launches: -- ReAgg, a leader in the aggregate transportation industry, announced the launch of services to move heavy equipment and rentals. ReAgg's heavy equipment moves and rentals include service to the construction industry. ReAgg's experience with over 30 years working with the construction industry helps contractors, government agencies, developers, and more within the Metro Baltimore, Washington D.C. and Northern Virginia areas.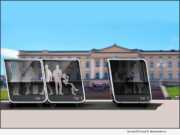 Product Launches: -- NEXT Future Transportation Inc., the game-changing Silicon Valley mobility company, today announced at the URBAN FUTURE Global Conference (UFGC) that it has established THINK NEXT in partnership with electric mobility pioneer Dr. Jan-Olaf Willums.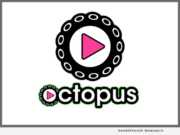 Advertising NEWS: -- Play Octopus ("Octopus"), an interactive entertainment platform inside rideshare vehicles, is proud to announce its inclusion in MindShare, an exclusive organization designed especially for CEOs of the most promising high-tech companies in the Washington, D.C. metropolitan area.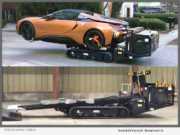 Product Launches: -- Tow Atlanta is proud to announce the arrival of TARVA, Tow Atlanta's Recovery Vehicle Autobot-Robot that goes into low clearance parking decks/garages and other tight areas where vehicles may become disabled and physically carries them out. TARVA is only the second robot from EasTract (a French Company) to be operational in the United States.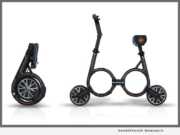 Product Launches: -- Wham-O, the iconic all-American recreational brand synonymous with fun and sport, announced a strategic partnership with Smacircle LMT Ltd to introduce better solutions in "LAST MILE" transportation. This partnership brings a company with 70 years of cultural significance together with the creativity and innovation of the Smacircle startup.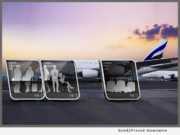 Product Launches: -- NEXT Future Transportation Inc. ("NEXT"), a leading robotic vehicle company has introduced its Smart Airport Solutions in response to calls for greater convenience, as well as improved operational efficiency and profitability for the industry.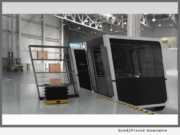 Product Launches: -- NEXT Future Transportation Inc. ("NEXT" or "NFT"), the world's only modular electric vehicle solutions provider today announced a groundbreaking automated logistics solution for Smart and Connected Cities.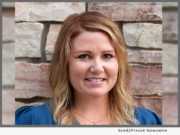 Advertising NEWS: -- The Seidel Diesel Group is pleased to announce that Jaime Rogan has been named Marketing Manager for the company. Her responsibilities in this new role include directing marketing strategies and programs and developing branding for all SDG affiliates.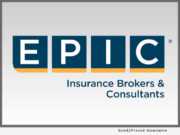 Advertising NEWS: -- EPIC Insurance Brokers and Consultants, a retail property, casualty insurance brokerage and employee benefits consultant, announced today that Marketing Communications Manager Andrea Racanelli of The Capacity Group - an EPIC Company will present at the International Luxury Coach and Transportation (LCT) Show on March 13 at the Mandalay Bay Resort and Casino in Las VegaS.