Tags
Warranty services industry
Tag: warranty services industry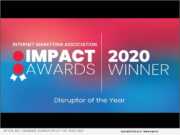 Advertising NEWS: -- The Internet Marketing Association held its annual IMPACT Conference on October 2, 2020, where After, Inc., a global leader in warranty and after-market services for some of the largest manufacturers in the world, received the "Disruptor of the Year 2020" Award for its QuickReg™ Smart Registration Platform.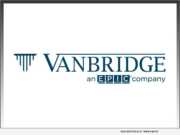 Advertising NEWS: -- Vanbridge, an EPIC company, an insurance intermediary and program management firm, published its second edition of its U.S. Representations and Warranties Insurance (R&W) Market Review today. This edition evaluates and summarizes domestic R&W data for the years 2017, 2018 and 2019.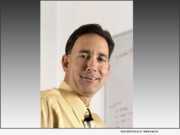 Advertising NEWS: -- After, Inc., the global leader in Warranty Marketing and Analytics Solutions since 2005, has just announced the return of Scott Morrison, an original founder, to lead new business development and strategic innovation for the company.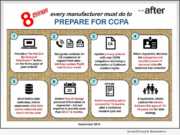 Advertising NEWS: -- After, Inc., a pioneer in the Warranty Services industry, has delivered innovative warranty marketing, analytics and program management services to top-tier manufacturers since 2005. As an industry leader, After, Inc. stays on top of regulations that may affect its manufacturing clients. The California Consumer Protection Act (CCPA) is one of these.