Tags
Washington D.C. Business
Tag: Washington D.C. Business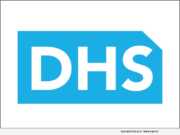 Product Launches: -- DHS' Community COVID Coalition will provide culturally relevant communication resources for states to use on social media. States that participate in the coalition will receive targeted, culturally relevant social media resources developed and tested by public health communications experts.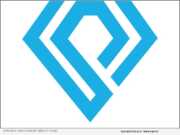 Product Launches: -- DHS, a firm transforming how nonprofits are funded, today announced their inaugural Bay Area Donor Impact Fund ("DIF"), a $4.5+ million philanthropic fund to incentivize quantifiable, long-term impact for underserved communities struggling to stabilize in the wake of COVID-19.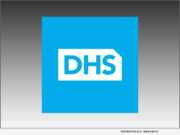 Advertising NEWS: -- DHS has announced this morning that the firm and its lead expert, Fernando Aguirre, Vice Chairman of DHS, will head the VC Panel at the summit which will take place in Paris, France at the Westminster Hotel on February 12, 2021.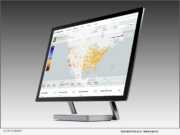 Advertising NEWS: -- Today, Datasembly announced a major rebranding to reflect the software company's evolution, becoming the world's leading provider of data tools for hyper-local, real-time product transparency. The rebranding is a top to bottom redesign of the company's website, logo, graphics, communications, and correspondence, aimed at modernizing and conveying their product solution for CPGs, brands, and retailers.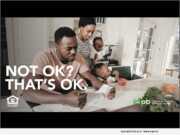 Advertising NEWS: -- Today, an independent coalition of U.S. mortgage industry leaders launched the 'NOT OK? THAT'S OK' campaign to raise awareness among customers who have missed one or more mortgage payments in 2020 and may be eligible for forbearance assistance under the Coronavirus Aid, Relief, and Economic Security (CARES) Act. Faith Schwartz, president of Housing Finance Strategies, spearheaded the industry effort.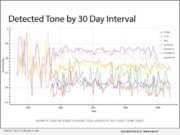 Product Launches: -- Dr. Singh, also known as the CampaignGuru®, has released a new website: TWITTERISM.COM which analyzes over 50,000+ of President Donald J. Trump's "social media voice" from his tweets in real-time using AI. The website provides the Tone in which the tweets are delivered.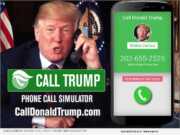 Product Launches: -- A new and interactive web experience created by author Paul Orwell, lets users apply for a job with someone who sounds just like Donald Trump. It's CallDonaldTrump.com and its piquing curiosity for people on both sides of the aisle.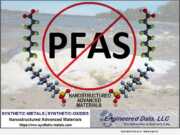 Product Launches: -- Engineered Data, LLC's Advanced Materials Group has begun micro-batch production of a Flocculant that remediates PFAS chemicals (as well as Toxic Heavy Metals + Phosphate [a main ingredient in Storm Water Pollution + Algae Tides]) from polluted water.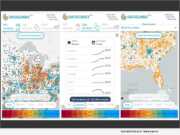 Advertising NEWS: -- Datasembly is providing real-time insight into product pricing and availability data for retailers across America. The COVID-19 pandemic has created a landscape requiring retailers to focus on challenges posed by increased competition, omnichannel execution and contactless data acquisition.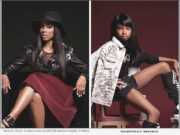 Product Launches: -- Entrepreneur Raquel Riley Thomas and her 14-year-old daughter Maria Raquel Thomas have both started cosmetic lines to bring solutions to problems women and girls have. Raquel, an Army Veteran and former Pageant Queen, is the founder of Raquel Riley Thomas Beauty.