Tags
Washington State Business
Tag: Washington State Business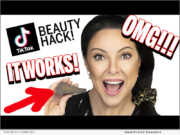 Product Launches: -- For many years, stars like Kim Kardashian and Jennifer Lopez have popularized the highlighted and contoured makeup look, but without access to a professional makeup artist, getting Kardashian perfect contour was nearly impossible. For most, the result was streaks of brown or white that just won't blend in. Tori Belle Cosmetics promises to have solved this problem.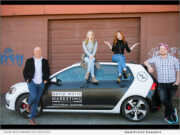 Advertising NEWS: -- David White Marketing Services has just launched their Support Local Campaign to give away $5,000 of marketing & advertising services to 2 businesses in the PNW. The purpose of this campaign is to support local business during a tough time of a changing digital landscape from large platforms like Google & Facebook. You can nominate a business on their website.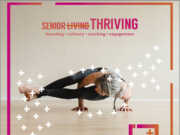 Product Launches: -- 3rdPlus launches today with a mission to make aging better and help break societal and internalized ageist stereotypes by offering transformational services to support communities that serve today's modern elders.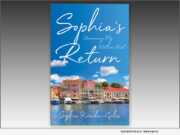 Product Launches: -- The new book by author Sophia Kouidou-Giles, "Sophia's Return: Uncovering My Mother's Past" (She Writes Press - September 7, 2021 - ISBN: 978-1647421717 | $16.95. E-ISBN: 978-1647421724 | $9.95) follows a daughter's journey to understand why her mother left their family home when the author was a seven-year-old child, without a good-bye or explanation.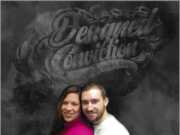 Advertising NEWS: -- Designed Conviction is a social enterprise with a mission to break the stigma around incarcerated and formerly incarcerated individuals and promote positive rehabilitation through art, media and marketing design.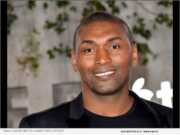 Advertising NEWS: -- Former NBA Allstar, Defensive Player of the Year and Los Angeles Lakers NBA Champion, Metta Sandiford-Artest is affiliated Washington-based CBD company, CBD Move Free. "We are extremely excited about this amazing opportunity to work with Metta and the Cannaballers team to educate the public on the benefits of CBD and showcase our proprietary products," states Jonas Roeser, Co-Founder & CEO of CBD Move Free.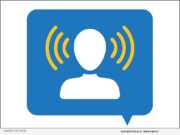 Product Launches: -- Agent Review which serves insurance agents and those needing insurance, announces the creation of the Technology Awareness series. These informational alerts can make agents significantly more valuable to their clients, according to Bryan Foos, Agent Review's Operations Manager.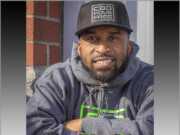 Advertising NEWS: -- Former Seahawk strong safety and Super Bowl XLVIII Champion Jeron Johnson has signed on as an Ambassador for CBD Move Free, a Washington State-based CBD company. "It is an honor to have Jeron onboard," states Jonas Roeser, CEO. "We look forward to his insight and support for our product refinement and educational outreach."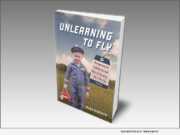 Product Launches: -- A new memoir, a powerful coming of age tale, is set to release this fall. "Unlearning to Fly: A Memoir of Navigating the Turbulence and Bliss of Growing Up in the Sky" (ISBN: 978-1735641300), gives a detailed account of how the author, Russ Roberts, not only helped blow up his backyard with dynamite, but also shared a Volkswagen with a moose.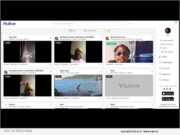 Product Launches: -- ViuCom Corp., a Beyond Apps Group company, introduces Multi-Live Streaming, Multi-View App, "ViuLive" - a new dimension in live broadcasting. Unlike any other apps or software, ViuLive allows multiple cameras to be used to broadcast an event/story from different angles and or different locations.