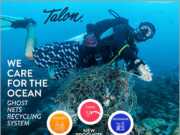 Product Launches: -- After years of meaningful development, Talon International is proud to announce the launch of its innovative Ghost Net Products. The company successfully developed a solution to improving marine habitats by collecting and recycling the surplus of plastic waste that has consumed our beloved oceans.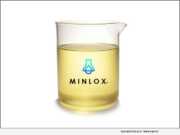 Product Launches: -- MINLOX, LLC, a chemical manufacturer based in Newport Beach, California, with multiple blending facilities globally, today announced the launch of its proprietary formula used to treat recreation waters as well as watersheds.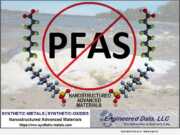 Product Launches: -- Engineered Data, LLC's Advanced Materials Group has begun micro-batch production of a Flocculant that remediates PFAS chemicals (as well as Toxic Heavy Metals + Phosphate [a main ingredient in Storm Water Pollution + Algae Tides]) from polluted water.