Tags
Web Hosting and ISPs
Tag: Web Hosting and ISPs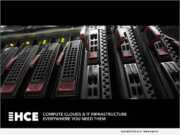 Product Launches: -- HCE, a web hosting provider that delivers Cloud and Dedicated Servers in Europe from 22 data centers across the continent, has announced the availability of NMVe storage and 10-gigabit Internet connectivity as options to its dedicated hosting plans.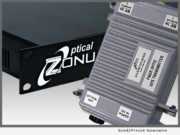 Product Launches: -- Optical Zonu Corp, a U.S. carrier-approved supplier of RF-Over-Fiber transport solutions and fiber monitored digital transport, has released a version of their GPS Fiber Transport specifically designed for providing the GPS connectivity for C-RAN hubs. This feature now offers 8 and 16 outputs with optional auto-switchover redundancy.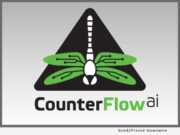 Product Launches: -- Cybersecurity startup CounterFlow AI, Inc. announced last week that it has raised $2.7 million in seed funding from Osage University Partners, the Charlottesville Angel Network, and a number of individual investors who also supported the founders' previous venture, nPulse Technologies (acquired by FireEye in 2014).