Tags
West Palm Beach Business
Tag: West Palm Beach Business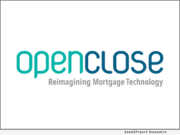 Product Launches: -- OpenClose®, the leading fintech provider of mortgage software solutions for banks, credit unions and mortgage lenders, today announced the launch of its native mobile app platform, Mobile Assist™. Mobile Assist adds features and functionality to make originators more successful with a real-time omnichannel device platform.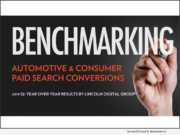 Advertising NEWS: -- Lincoln Digital Group, a marketing and advertising agency based in West Palm Beach, Florida, published a first-of-its-kind benchmark report detailing lead generation for automotive dealers. The report focuses on the first quarter of 2019 and compares it to the same time period in 2018.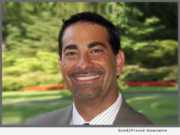 Advertising NEWS: -- Government communications expert Elliot Cohen says he is changing the way cities tackle resident outreach. The former head of communications for both public agencies and cities says government needs to shift its mentality away from passive public relations and towards a new model mirroring pro-active private sector communication.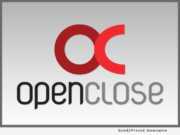 Product Launches: -- OpenClose, an industry-leading multi-channel loan origination system (LOS) and mortgage fintech provider, announced the release of a RESTful API suite designed to offer its customers an easier, more cost effective and secure standardized solution to enable rich and deep direct interactions with their system of record from third party and home grown systems.