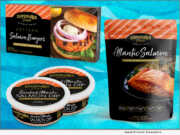 Product Launches: -- Superior Fresh, America's first land-based Atlantic salmon farm, is pleased to announce three new, coast-to-coast ways to enjoy their heart-smart Atlantic salmon. Retail-ready frozen premium fillets, burgers, and dips are now available nationwide at select retailers and online.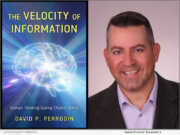 Product Launches: -- "The Velocity of Information - Human Thinking During Chaotic Times" (ISBN: 978-1475865455), authored by David P. Perrodin, Ph.D., and published by Rowman & Littlefield, rigorously clarifies and deepens how we think about societal human behavior and mental health during days, weeks, months, or even years of chaos. This is an invigorating scholarly work for all audiences.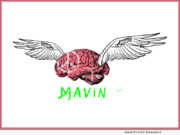 Product Launches: -- Today, a Wisconsin startup, 3oi LLC announces the launch of the Mavin App, a mental health app to help the world conquer mental health in addition to supporting and educating the masses. Furthermore, the 3oi team is also proud to publicize that we are onboarding participants to the Conscious Venture Lab Cohort 8 Accelerator program.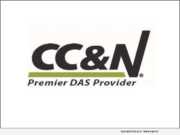 Product Launches: -- CC&N, a leader in the wired and wireless network infrastructure required for today's latest technologies, is launching a distinctive brand to emphasize their leadership in the world of Distributed Antenna System (DAS) solutions.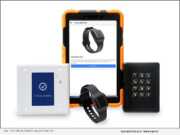 Product Launches: -- JNL Technologies, maker of Quantum nurse call, wander management, and access control systems, is now shipping Quantum SA, a standalone wander management system. Using the same proven Bluetooth technology as JNL's Quantum DCS product line, the Quantum SA does not require cable installation or the purchase of a Quantum server and is perfect for smaller areas that do not require centralized management.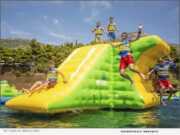 Advertising NEWS: -- Empire Recreation Management (ERM), the managing partner responsible for the WhoaZone brand, is pleased to announce that (2) of Altitude H2O's (AH2O) Texas facilities - Grapevine & Rosharon - are going to open in 2020 under the WhoaZone brand.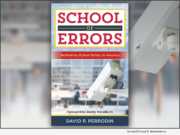 Product Launches: -- "School of Errors - Rethinking School Safety in America" (ISBN: 978-1475837445), authored by David P. Perrodin, Ph.D., and published by Rowman & Littlefield, is being touted as "the most honest book ever written about the $3 billion school safety industrial complex."