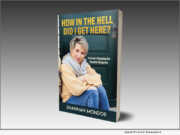 Product Launches: -- "HOW IN THE HELL DID I GET HERE? Forever Changing the Genetic Blueprint" (ISBN: 978-0228871224) is a riveting and raw story of how author Shannan Mondor overcame alcoholism and mental illness and broke free from the genetic blueprint of addiction that demonized her family for generations.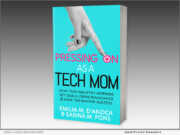 Product Launches: -- Legacy Launch Pad Publishing is releasing "Pressing ON as a Tech Mom: How Tech Industry Mothers Set Goals, Define Boundaries & Raise the Bar for Success" (ISBN: 978-1956955187), a comprehensive guide for mothers working in technology sourced from industry leaders who are mothers themselves.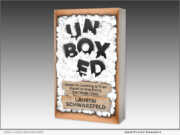 Product Launches: -- Legacy Launch Pad Publishing is releasing "Unboxed: Essays on Learning to Trust Myself to Stop Doing the Things I Hate" (ISBN: 979-8985225327), the first book by coach Lauren Schwarzfeld. In the book, Schwarzfeld shares the diverse life experiences she earned by trying on various careers.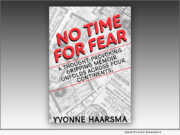 Product Launches: -- "No Time for Fear," a new e-book by Yvonne Haarsma, is a suspenseful page-turner that reveals how a mother and her two sons escaped an ego-driven husband while on the run across four continents and being pursued by Interpol, Mounted Police and the FBI.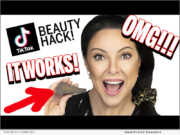 Product Launches: -- For many years, stars like Kim Kardashian and Jennifer Lopez have popularized the highlighted and contoured makeup look, but without access to a professional makeup artist, getting Kardashian perfect contour was nearly impossible. For most, the result was streaks of brown or white that just won't blend in. Tori Belle Cosmetics promises to have solved this problem.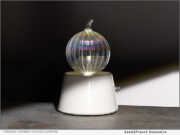 Product Launches: -- Organic Aromas®, maker of the beautiful nebulizing aromatherapy diffuser has once again delivered a new diffuser design with the most unique features yet! The Aurora is a pretty gem that brings rainbows into your life. Utilizing stylish ribbed glass, this vibrant colorful piece allows you to enjoy illusions that illuminate your space.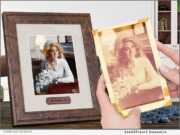 Product Launches: -- Forever Studios, a leading Florida-based photo restoration service and photo frame design studio established in 2011, today announced the launch of version 2.0 of its website, which allows its customers the ability to restore and enhance their personal photos and create personalized frames and gifts.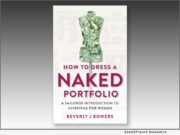 Product Launches: -- Beverly Bowers, a retired financial planner, entrepreneur and founder of Sister Courage Publishing, realized there was a need for a guidebook that would help women learn more about how to take charge of their investments. So, she set out to create a book specifically written for women. The end result is: "How to Dress a Naked Portfolio: A Tailored Introduction to Investing for Women" (ISBN: 978-0578312705; Sister Courage Publishing).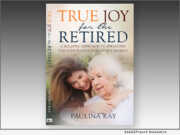 Product Launches: -- Paulina Kay has released a new book entitled "True Joy for the Retired, A Holistic Approach to Spreading the Love to Our Forgotten Elderly" (ISBN: 978-1773710075). It shows the young and old how to overcome: the deeply rooted Disconnection between generations; the often heartbreaking loneliness and hopelessness of the elderly; and the fear about getting older.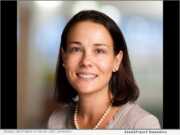 Advertising NEWS: -- SeQuel Response is pleased to announce that Jody Johnson, CFO/COO, was selected for the 2021 Women in Business award by the Minneapolis/St. Paul Business Journal. After receiving hundreds of nominations, the Business Journal recognizes just 50 women who have demonstrated outstanding professional achievements, leadership qualities and community contributions throughout the Twin Cities.