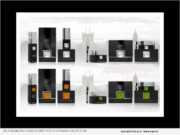 Product Launches: -- Platinum Deluxe® cosmetics introduces an eight-piece Platinum Collection which was co-created with Shmuel Ovadia, founder of The Platinum Deluxe®, to celebrate beauty rituals inspired by the transformative quality of crystals. Jennifer T pioneered The Platinum Deluxe as a community dedicated to creating everyday magic for the modern mystic.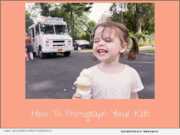 Product Launches: -- There's an old adage, "A picture is worth a thousand words," and Jane Goodrich, an award-winning, New York-based photographer, is ready to teach people how to create images of their kids that will speak for themselves. Her new online course, "How to Photograph Your Kids," teaches people how to take world-class images that will surprise and delight.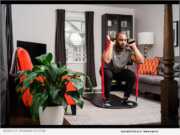 Product Launches: -- NOUFLEX LLC today announced the launch of its NouFlex Training System products, Virtual Group Workout Classes and Virtual Personal Training Sessions. These offerings bring boutique-style fitness training into your home, eliminating the need for bulky, room-eating and costly home gym equipment.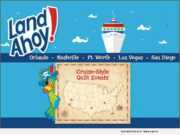 Product Launches: -- Stitchin' Heaven announces Land Ahoy Quilting Cruises, five luxury quilting getaways in cities around the United States. Land Ahoy Quilting Cruises are the most recent addition to Stitchin' Heaven Travel's line of quilting-focused vacation packages.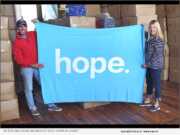 Product Launches: -- The world is calling out for comfort and NorthEast Fleece is working to answer that call. As a textile industry leader, the company recently created two new blanket designs - one featuring "Hope" and the other "Faith" - as part of its "Fleece for Peace" charitable giving program.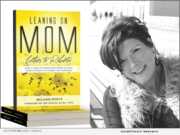 Product Launches: -- The global pandemic has average parents becoming teachers, referees, cooks, therapists, and so much more. One mother, Melanie Donus, took on the extra challenges of parenting three autistic boys while leaping into sobriety and published a book about the experience.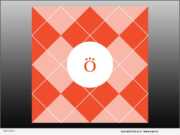 Product Launches: -- Queen of the Green, a VIP program developed by women's golf fashion brand KINONA, aims to reward loyal customers while giving back to women-led causes.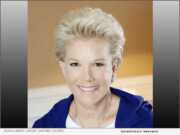 Product Launches: -- Award-winning journalist, bestselling author, and women's health & wellness advocate, Joan Lunden, has been named host of "Second Opinion," public television's Emmy-nominated national healthcare series.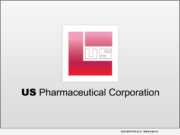 Product Launches: -- US Pharmaceutical Corporation, the probiotic and nutritional supplement company, launches Hylafem pH vaginal suppositories, a unique, patented, homeopathic suppository product which efficaciously tackles recurring women's vaginal health issues.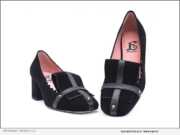 Advertising NEWS: -- Mark Schwartz and Krystal Paris today announced the launch of their new high-end endeavor, Epiphany Shoes. The new company will focus on the creation and distribution of boutique, hand made designer shoes for women.