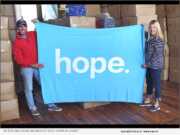 Product Launches: -- The world is calling out for comfort and NorthEast Fleece is working to answer that call. As a textile industry leader, the company recently created two new blanket designs - one featuring "Hope" and the other "Faith" - as part of its "Fleece for Peace" charitable giving program.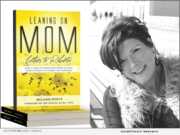 Product Launches: -- The global pandemic has average parents becoming teachers, referees, cooks, therapists, and so much more. One mother, Melanie Donus, took on the extra challenges of parenting three autistic boys while leaping into sobriety and published a book about the experience.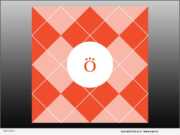 Product Launches: -- Queen of the Green, a VIP program developed by women's golf fashion brand KINONA, aims to reward loyal customers while giving back to women-led causes.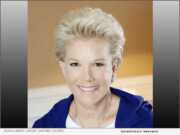 Product Launches: -- Award-winning journalist, bestselling author, and women's health & wellness advocate, Joan Lunden, has been named host of "Second Opinion," public television's Emmy-nominated national healthcare series.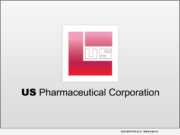 Product Launches: -- US Pharmaceutical Corporation, the probiotic and nutritional supplement company, launches Hylafem pH vaginal suppositories, a unique, patented, homeopathic suppository product which efficaciously tackles recurring women's vaginal health issues.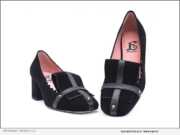 Advertising NEWS: -- Mark Schwartz and Krystal Paris today announced the launch of their new high-end endeavor, Epiphany Shoes. The new company will focus on the creation and distribution of boutique, hand made designer shoes for women.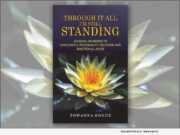 Product Launches: -- "Through It All I'm Still Standing" (ISBN: 978-1735052519) is the first book from the talented writer and publisher Towanna Hogue as she shares her personal experiences surviving several challenges, including marriage, divorce, cancer, and starting over with readers worldwide.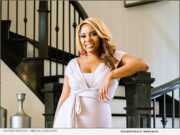 Product Launches: -- Serial Entrepreneur, Simone Adrianne, specializes in teaching women how to make an impact by turning obstacles into opportunities. Simone has created three six-figure brands: Overcoming Her, The Overcomer Club, and #TheLaunchPad since becoming an entrepreneur at the age of 23.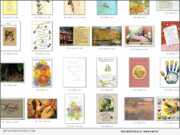 Product Launches: -- That's exactly what Linda M. of Topeka, Kansas has done with My Life in Cards. Linda M. celebrated her 59th birthday in 2020 and has been collecting her personal greeting cards since she was 8 years old.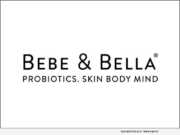 Product Launches: -- The Vagina Dialogues: Let's Talk about Vaginal Health! BeBe & Bella, the probiotic skincare and supplement company, launches V-Bella, a unique new homeopathic suppository product for vaginal health.