Authors
Posts by Carly Zed Zander
Carly Zed Zander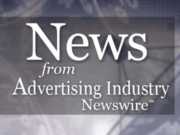 TORRANCE, Calif. -- Neotrope(R), a leading California-based advertising, public relations, and Internet Marketing firm established 1983, today announced that Puerto Rico-based international marketing and PR firm I:Avalanche Corp. has selected Neotrope to provide promotion assistance for LetsGoToPonce.com, South Puerto Rico's (Porta Caribe) only highly segmented network of North American corporate and consumer customers who have expressed explicit interest in the region's tourism, business and relocation opportunities.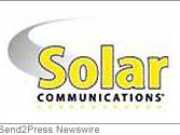 NAPERVILLE, Ill. -- Solar Communications, a full-service print and production provider, has completed its capabilities expansion begun in 2006, with more than $10 million in capital investments over the past few months. These latest acquisitions further support the company's refined focus as a complete marketing services partner.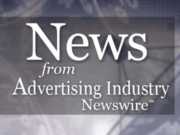 BOONTON, N.J. -- According to a new market research study from The Insight Research Corporation, the worldwide market for peer-to-peer and file sharing services is expected to generate $28 billion in revenue for carriers and ISPs over the next four years. An ever increasing number of cellular and wireline service providers are offering legitimate file-sharing and downloading services geared to the requirements of their end-users.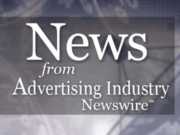 CHICAGO, Ill. -- Alterian (LSE: ALN), the leading global enterprise marketing platform provider, announced today a strategic partnership with global email deliverability specialist Return Path. Through the partnership, Alterian will integrate Return Path's Sender Score email deliverability and monitoring technology with its own email marketing application Dynamic Messenger, giving users a comprehensive solution for ensuring deliverability success worldwide.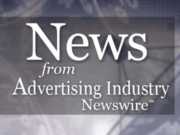 CHICAGO, Ill. -- Alterian (LSE:ALN), the leading global enterprise marketing platform provider, has been selected by Protocol Integrated Direct Marketing to provide analytics software. The Alterian Marketing Services Platform will power Protocol's B-to-B and B-to-C clients' ability to gain instant insight into their marketing data and use this to drive a coordinated marketing strategy across multiple online and offline channels.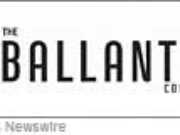 WAYNE, N.J. -- The Ballantine Corporation, a full-service direct mail production company based in New Jersey, is excited to announce a new client service - personal URLs; clients have reported success. A recent success story involves The Blood-Horse magazine, a publication devoted to international thoroughbred racing and breeding.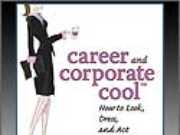 NEW YORK, N.Y. -- NOKIA the global leader in mobile technology is partnering with style and marketing maven Rachel C. Weingarten on the launch of her new book "CAREER AND CORPORATE COOL(TM): HOW TO LOOK, DRESS AND ACT THE PART - AT EVERY STAGE OF YOUR CAREER" (Wiley; ISBN 978-0-470-12034-7; $21.95; August 2007). To celebrate the launch, Nokia will sponsor a private book party at the Nokia Flagship Store in New York.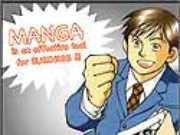 SEATTLE, Wash. -- Manga have become popular in the U.S. and many translated Manga books are on the shelves in major book stores. It's one of the fastest growing sectors of the U.S. publishing industry. Orange Lighthouse, Inc. has just launched Ad-Manga.us as a U.S. site of Ad-Manga.com to offer Manga contents for advertising, to U.S. companies.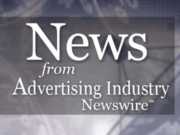 BOONTON, N.J. -- The $40 billion private line services market is posting solid growth for the second year in a row, says a market analysis study from Insight Research. Private lines are point-to-point circuits leased by enterprises from telecommunications carriers in order to link enterprise sites to each other and to the Internet. Private lines are also used by cellular carriers to link their towers to land line networks.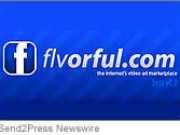 AUSTIN, Texas -- In its beta phase, Flvorful.com invites advertisers and publishers to try out a new and innovative Internet service that brings together the content of video publishers and matches them with the needs of advertisers. Flvorful makes it easy for advertisers to find the right Flash video content and for video publishers to attract advertisers and generate revenue.