Authors
Posts by Carly Zed Zander
Carly Zed Zander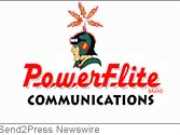 QUINCY, Mass. -- PowerFlite Communications, an advertising, design, and branding firm headquartered in Quincy, Massachusetts, has been hired by the NevaSlip(TM) brand to promote that company's recent nationwide expansion.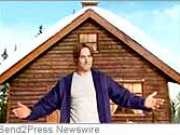 NEW YORK, N.Y. -- JamesAllen.com, the online diamond retailer, has announced the first in its series of video based contests to be held over the next twelve months. The Best Video Proposal contest invites participants to submit a video explaining or showing their marriage proposal idea. The winner of this contest will collect a diamond engagement ring valued at $3,000.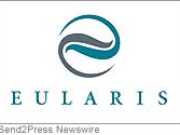 NEW YORK, N.Y. and LONDON, U.K. -- Dr. Andree Bates, president of the pharmaceutical analytics company Eularis, will be delivering a presentation on marketing return at the Pharmaceutical Marketing Society Half-day Conference: ROI or RIP. At 2:30 p.m. on Monday 26 November 2007, Dr. Bates will deliver a presentation titled, "What Can Be Measured?"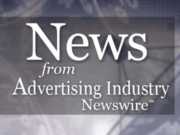 FT. LAUDERDALE, Fla. -- CruiseJungle's loveable monkey mascots, Lucy and Ethel are reaching out this holiday season and have invited Travelocity's Roaming Gnome to have Thanksgiving dinner with them on a cruise. They feel bad that the Gnome has to spend his holidays tramping through airports and is always at risk for being kidnapped as part of a prank. He looks as if he could use a cruise.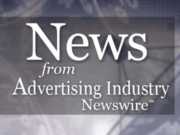 ATLANTA, Ga. -- USMotivation, a GA-based incentive management company, today announced the creation of a strategic partnership with MeetingAdvice to better address the needs of the meetings market. USMotivation Meeting Services, LLC will provide an extensive array of services such as meeting consolidation management, hotel and venue sourcing, meeting logistics training and operational support.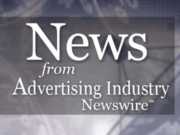 BOONTON, N.J. -- Global telecommunications industry services revenue will reach $1.7 trillion by the close of 2008, with continued strong growth in wireless leading the way, says a new market analysis report from The Insight Research Corporation. According to the new industry market study, overall telecommunications services revenues are expected to grow at a compounded rate of nearly 10.3 percent over the next few years, reaching $2.7 trillion.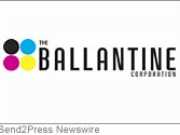 WAYNE, N.J. -- The Ballantine Corporation, a full-service direct mail production company, has polled marketing contacts to determine how their direct mail holiday campaigns are going. While still underway, many companies are able to report preliminary findings to gauge their overall success.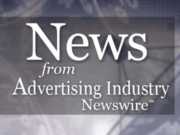 LAS VEGAS, Nev. - WORLD BLOG EXPO -- Every year around end of October and beginning of November political yard-signs dot your neighbors lawn and street medians as campaigns try to increase name recognition and push to Get-Out-The-Vote on Election Day and with the 2008 elections now less than a year away, social networking sites and blogs will soon be cultured with electronic yard sign widgets.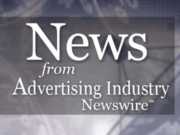 LONDON, U.K. -- Eularis is announcing the release of an update to its report, "Ensuring Profitable Return-on-Investment (ROI) in Pharmaceutical Marketing: Using Analytics and Metrics to Improve the Bottom Line." Originally offered in February 2007, the comprehensive report has been revised to provide pharmaceutical marketers with a competitive edge and the latest research information.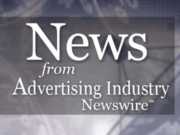 BOONTON, N.J. -- The top 11 cable operators continue to grab share of the residential phone markets, a move that will cost the incumbent phone companies nearly eight billion dollars over the next five years, says a new market research report from Insight Research Corp. The incumbent phone companies are expected to lose more than three million residential phone lines to cable competitors by the close of 2007 alone.